VOTD: Movie Magic TV Specials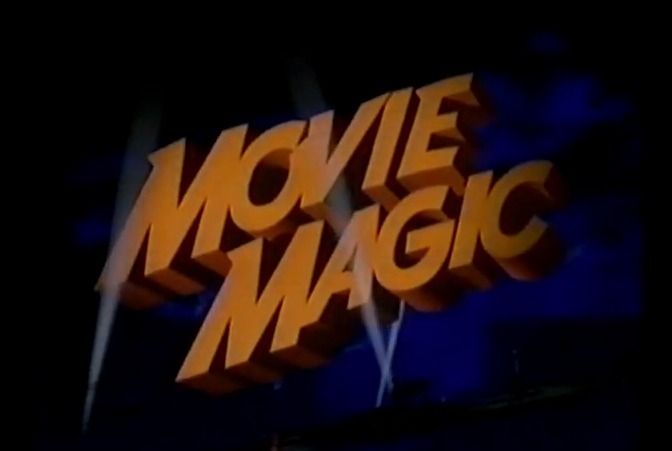 We may receive a commission on purchases made from links.
When I was a kid, I use to love watching the "Movie Magic" television specials. It was like finding out how a magician created all his wonderful tricks. And this was in the good ol' days when the tricks were accomplished using mostly practical means, not like today when computer generated imagery is employed to make the impossible possible. The documentary series was broadcast on the Discovery Channel from 1994-1997, and consisted of seventy episodes divided over five seasons. /Film reader Mark L sent me a e-mail letting me know that Tyler Haslett has put the first twelve episodes online for all to enjoy. As far as I can tell, most of these television episodes were never released on VHS or DVD (a couple episodes were once released on VHS), so I'm glad to see they have found a place online. I wish Discovery would release the entire series on DVD, but I'm sure the rights to all the great behind the scenes footage was not secured for a home video release. Watch the first 12 episodes embedded after the jump.
Movie Magic Episode 1 – Creature Makeup
Movie Magic Episode 2 – Optical FX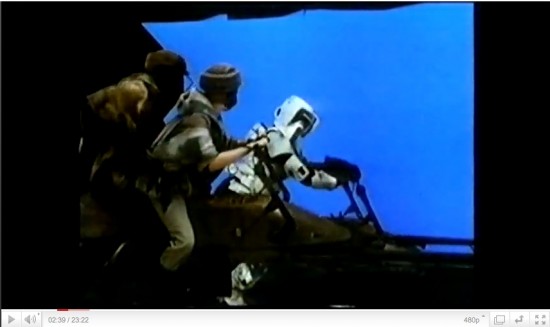 Movie Magic Episode 3 – Creature Articulation
Movie Magic Episode 4 – Miniature Pyrotechnics
Movie Magic Episode 5 – Forced Perspective
Movie Magic Episode 6 – Ride Films
Movie Magic Episode 7 – Action Miniatures
Movie Magic Episode 8 – Matte Paintings
Movie Magic Episode 9 – Computer Animation
Movie Magic Episode 10 – Cinematic Flight
Movie Magic Episode 11 – Models and Miniatures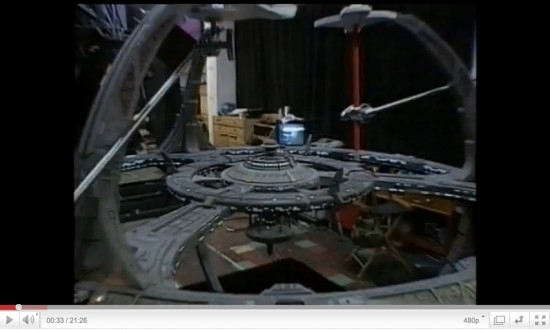 Movie Magic Episode 12 – Stop Motion Animation: One Step at a Time