Trent Reznor Scoring David Fincher's Version Of 'The Girl With The Dragon Tattoo'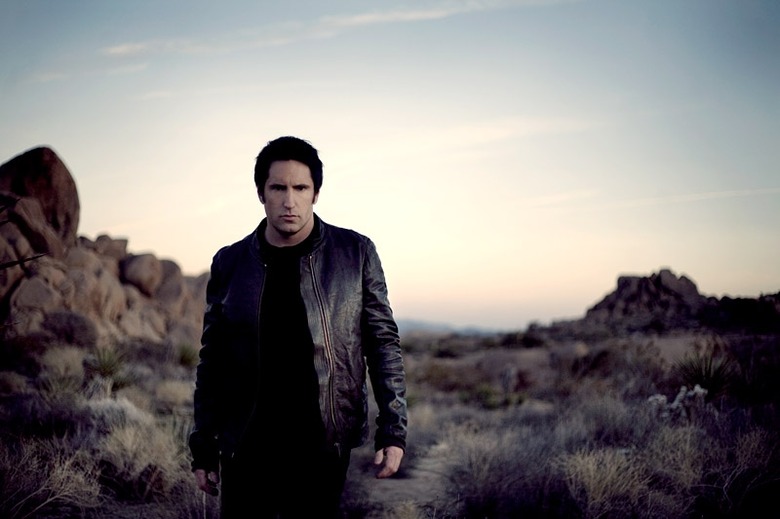 Briefly: Not a lot of info right now, but during a New York Times livestream interview with Trent Reznor, the musician revealed that he is scoring David Fincher's version of The Girl With the Dragon Tattoo, and has been working on the film for about six weeks. He said to expect something different from his score for The Social Network, though things might change in the year before the film opens.
Right now there isn't an archived version of the stream, but as soon as something is available we'll update with more info. (At this point I can't say with certainty whether this is again being written with Atticus Ross, with whom he worked on The Social Network, or not.) Big thanks to Breezy for the heads up on the interview.
(UPDATE: A recap on AntiQuiet confirms that Atticus Ross is working on the score — great news — and that Mr. Reznor described it as "focusing mostly on performances and an organic feel – more specifically, 'nothing would be programmed' and we'll get to hear 'his limited skills at stringed instruments.'") Great news all around, and here's hoping that the collaboration between Fincher, Reznor and Ross turns out more great work.