HBO Trailers: 'Mildred Pierce' Starring Kate Winslet And Guy Pearce And 'The Sunset Limited' Starring Samuel L. Jackson And Tommy Lee Jones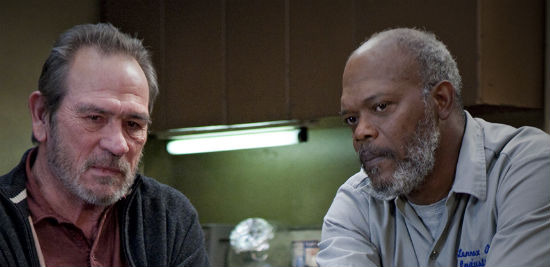 To kick off 2011, HBO is premiering two huge star-studded events. On February 12, they have The Sunset Limited starring Samuel L. Jackson and Tommy Lee Jones about two men brought together by extraordinary circumstances who debate the ins and outs of life. It's based on a play by Cormac McCarthy (No Country For Old Men). Then on March 27, director Todd Haynes tackles the Depression era story Mildred Pierce with Oscar-winner Kate Winslet, Guy Pierce, Melissa Leo, Hope Davis and Evan Rachel Wood. It chronicles a single-mother's attempts to win back her daughter's love and is based on a 1941 novel by James M. Cain.
Check out multiple trailers for each of these HBO movies after the jump.
Here are the trailers for The Sunset Limited.
And here are the teases for Mildred Pierce, along with a photo of Winslet in the role.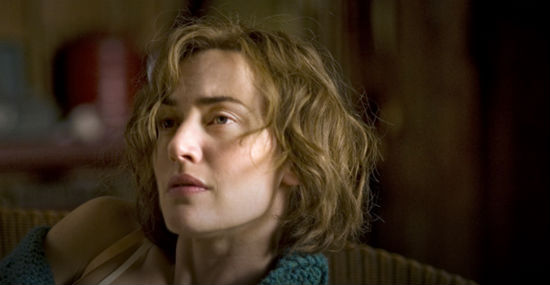 You can get more information for each show on their official sites: Mildred Pierce and The Sunset Limited.
Are you going to watch either of these movies? Or when it comes to HBO are you strictly waiting for Game of Thrones and Angry Boys?