Gemma Arterton Cast In 'Hansel And Gretel: Witch Hunters'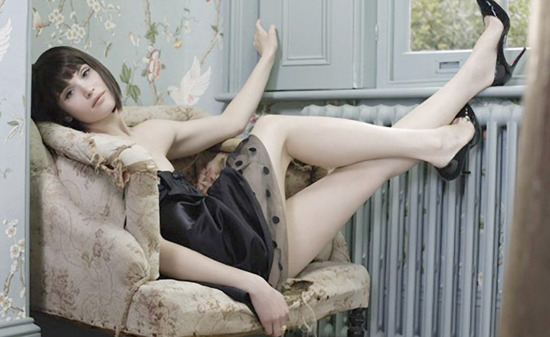 Will 2011 be a year of cinematic fairy tale revamps? There are dueling Snow White films in the works, and now Paramount has taken the next step to move forward with Hansel and Gretel: Witch Hunters. Jeremy Renner was said to be circling the role of the adult Hansel, which is now apparently a locked piece of casting, and now Paramount has cast Gemma Arterton as his sister Gretel.
THR says that the actress came out on top against options like Diane Kruger, Eva Green and Noomi Rapace, but some of that could have to do with scheduling. (More on that in a moment.)
To recap, Dead Snow director Tommy Wirkola will direct the film, which picks up the story of Hansel and Gretel years after their traumatic brush with death by oven in a gingerbread house. The siblings have become bounty hunters, scouring the countryside for witches.
This also means that Jeremy Renner — who THR confirms more or less in passing — will have a very busy early 2011. He's going to wrap work on Mission: Impossible – Ghost Protocol soon, and then will have a couple of months before beginning work on The Avengers. Hansel and Gretel will shoot in that window.