'No Strings Attached' Red Band Movie Trailer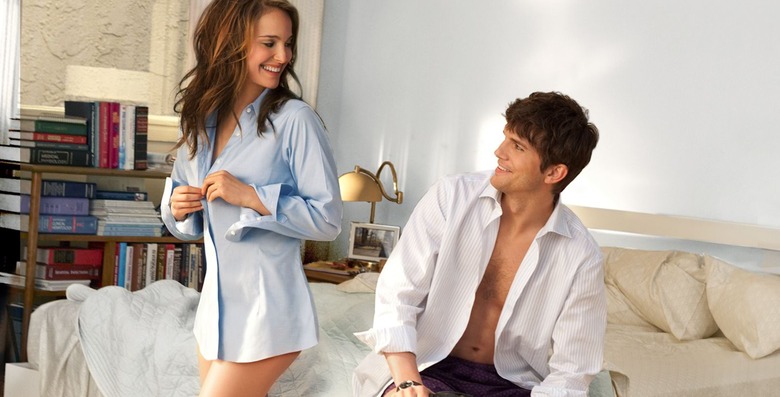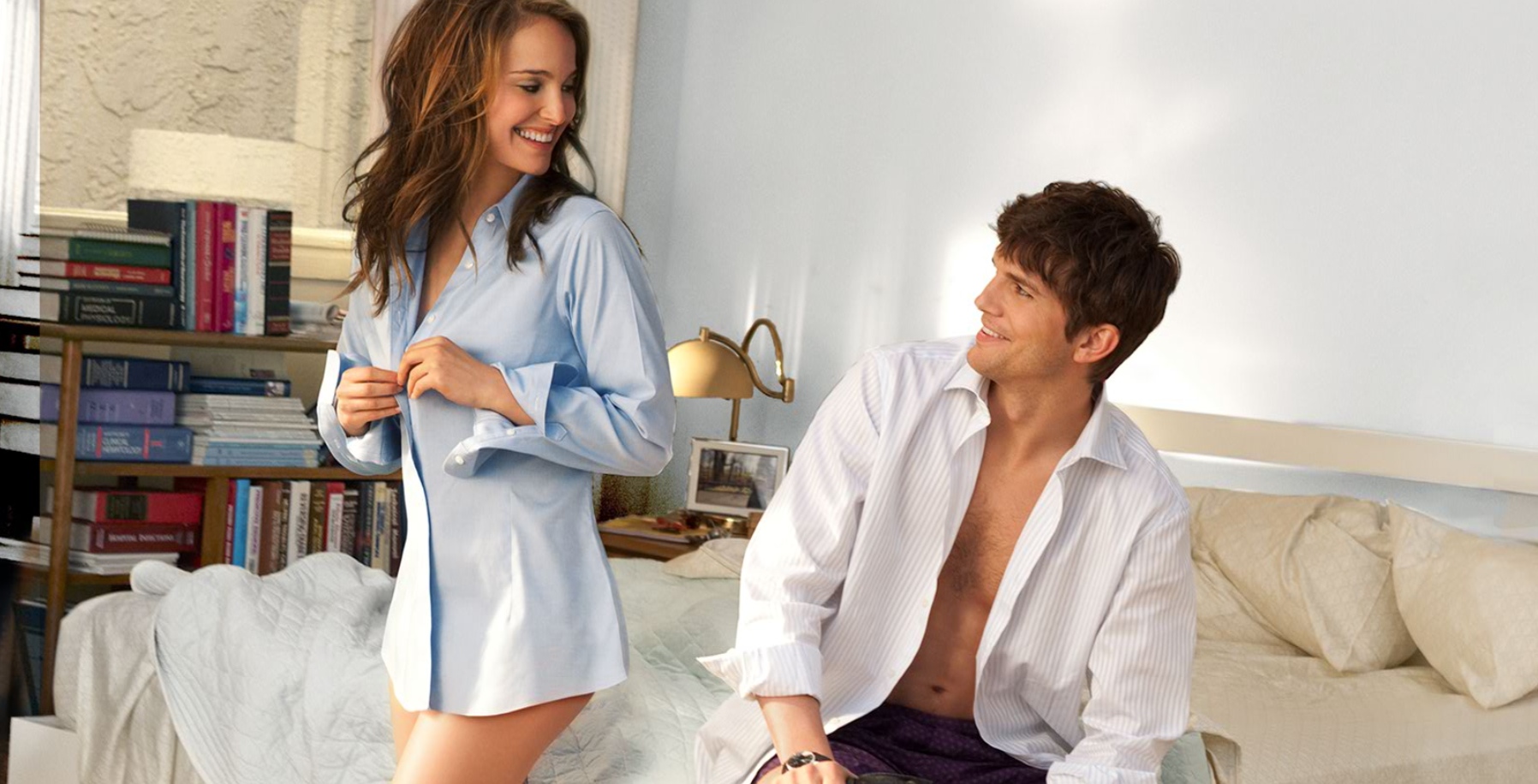 Paramount Pictures has released a red band movie trailer for Ghostbusters/Meatballs director Ivan Reitman's new comedy No Strings Attached. The movie follows a lonely doctor who gets lucky with a pretty co-worker (played by Natalie Portman) in a "comedy about the complications of friends with benefits." The film costars Ashton Kutcher, Greta Gerwig, Mindy Kaling, Olivia Thirlby, Kevin Kline, Lake Bell, Chris 'Ludacris' Bridges, and the next breakout comedy actor (in my opinion) Jake Johnson.
The film actually started out with another title, F***buddies. Of course, Paramount didn't want to face the problems associated with releasing a movie under that title, so they changed it to Friends With Benefits, which eventually got changed into the truly horrible title No Strings Attached (at least they didn't go with "No Strings", the abbreviated title they were testing). The reason they moved on from Friends With Benefits is that another film had already staked claim to the title Friends With Benefits. A day after Paramount released the first trailer for No Strings Attached, Screen Gems released a red band movie for their R-Rated romantic comedy starring Justin Timberlake and Mila Kunis featuring a very similar premise. I thought that must be what makes them different — one is raunchy, and the other isn't. Looks like I was wrong.
It seems like Paramount is following suit, and has released their own red band trailer. This is one of those red band trailers which is out to prove the movie isn't just a cookie cutter comedy and is a filthy r-rated movie. So in other words, how many cuts of swears, nudity and sex can you fit into three minutes (not that that's a bad thing...). Watch it now embedded after the jump.
Trailer thanks to CinemaBlend:
No Strings Attached hits theaters on January 21st 2011.