What Was The Most Pirated Movie Of 2010?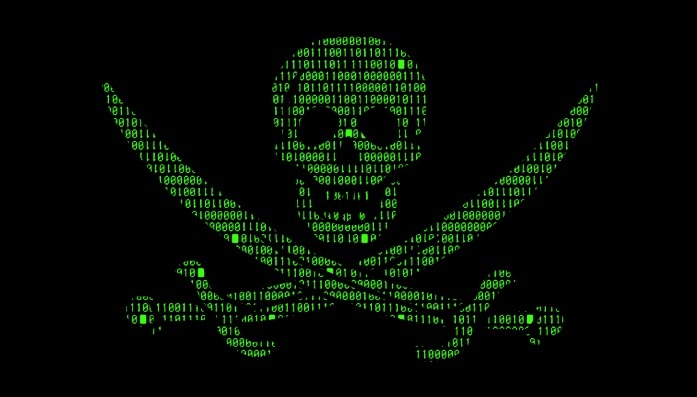 TorrentFreak has compiled a list of the most pirated movies of 2010. So which film takes the top honor?
It should come as no surprise — James Cameron's Avatar, the highest grossing film of all time, which was released in late December 2009. The movie was downloaded an estimated 16,580,000 times, which would have translated into at least $250 million in 3D ticket sales. Of course, that figure might be a bit inflated as I assume a big portion of the 16.5 million downloaders would not have purchased a ticket otherwise. But studios could argue that 16.5 million downloads could translate into a much larger number if you take into account the idea that some of these downloads are being watched by multiple people and families.
The number two slot is occupied by Matthew Vaughn's Kick-Ass, which barely broke even at the box office despite huge buzz from the geek community. Could it be that the geek community downloaded the film instead of paying for a ticket? It's an interesting theory, especially when you're trying to figure out why some of the geek-focused high buzz films failed to gain traction at the box office this past year. However, the theory doesn't hold up when looking at the other films in the bunch – for example, Edgar Wright's Scott Pilgrim did not appear on the listing.
Which other movies were the most pirated films of 2010? Check out the full list below:
Most Downloaded Movies on BitTorrent, 2010
rank
movie
downloads
worldwide grosses
torrentfreak.com
1
Avatar
16,580,000
$2,779,551,867
2
Kick-Ass
11,400,000
$96,130,432
3
Inception
9,720,000
$825,408,570
4
Shutter Island
9,490,000
$294,803,014
5
Iron Man 2
8,810,000
$621,751,988
6
Clash of the Titans
8,040,000
$493,214,993
7
Green Zone
7,730,000
$94,875,650
8
Sherlock Holmes
7,160,000
$523,029,864
9
The Hurt Locker
6,850,000
$48,612,915
10
Salt
6,700,000
$175,190,850