Da Vinci Code Author Dan Brown Taking Over 'The Lost Symbol' Screenplay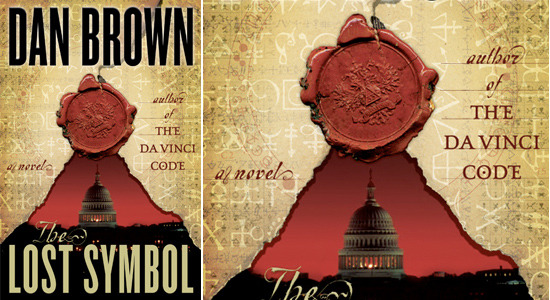 We may receive a commission on purchases made from links.
Risky Business is reporting that bestselling author Dan Brown will be taking over screenwriting duties on the big screen adaptation of his latest book and Da Vinci Code sequel, The Lost Symbol. In February 2010, the studio hired Oscar-nominated scribe Steven Knight, whose credits include Eastern Promises, Dirty Pretty Things, who also penned drafts of Martin Scorsese's Shutter Island and The Chronicles of Narnia: The Voyage of the Dawn Treader. Akiva Goldsman penned The Da Vinci Code and co-wrote Angels & Demons with David Koepp.Previously: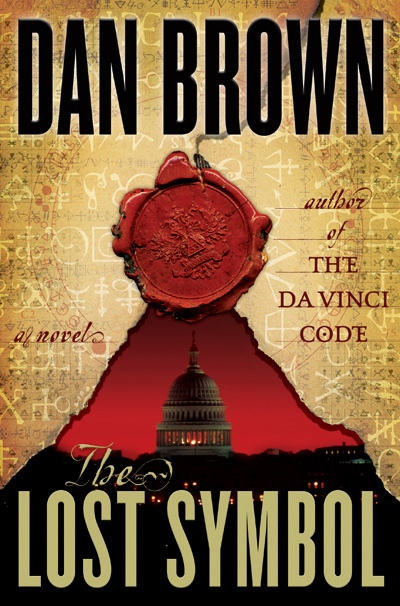 Tom Hanks, who played Langdon in the previous film installments, has not yet signed on to reprise the role, and neither has director Ron Howard. Although, it is expected that they will (big paycheck). The book sold over one million copies on September 15th, 2009,the first day of release, making it the fastest selling adult novel in history. The New York Times praised the book as being "impossible to put down" and claimed Brown is "bringing sexy back to a genre that had been left for dead", but Newsweek called the book "contrived", claimin that it was necessary to swallow a lot of coincidences, to get through the book.
The third adventure is a 12-hour race to the finish quest set in Washington, DC, following mystery-solving Harvard symbologist Robert Langdon unravel Freemason conspiracy theories using hidden codes. The film franchise already accounts for over $1.24 billion in worldwide box office. What is it about? Here is the official story description from the book:
In this stunning follow-up to the global phenomenon The Da Vinci Code, Dan Brown demonstrates once again why he is the world's most popular thriller writer. The Lost Symbol is a masterstroke of storytelling–a deadly race through a real-world labyrinth of codes, secrets, and unseen truths . . . all under the watchful eye of Brown's most terrifying villain to date. Set within the hidden chambers, tunnels, and temples of Washington, D.C., The Lost Symbol accelerates through a startling landscape toward an unthinkable finale.
As the story opens, Harvard symbologist Robert Langdon is summoned unexpectedly to deliver an evening lecture in the U.S. Capitol Building. Within minutes of his arrival, however, the night takes a bizarre turn. A disturbing object–artfully encoded with five symbols–is discovered in the Capitol Building. Langdon recognizes the object as an ancient invitation . . . one meant to usher its recipient into a long-lost world of esoteric wisdom. When Langdon's beloved mentor, Peter Solomon–a prominent Mason and philanthropist–is brutally kidnapped, Langdon realizes his only hope of saving Peter is to accept this mystical invitation and follow wherever it leads him. Langdon is instantly plunged into a clandestine world of Masonic secrets, hidden history, and never-before-seen locations–all of which seem to be dragging him toward a single, inconceivable truth.
As the world discovered in The Da Vinci Code and Angels & Demons, Dan Brown's novels are brilliant tapestries of veiled histories, arcane symbols, and enigmatic codes. In this new novel, he again challenges readers with an intelligent, lightning-paced story that offers surprises at every turn. The Lost Symbol is exactly what Brown's fans have been waiting for . . . his most thrilling novel yet.
The softcover can be purchased on Amazon for around $10.
source: Variety