Eric Bana In Talks For Thriller 'KIN'; Reportedly Interested In 'Abraham Lincoln: Vampire Hunter'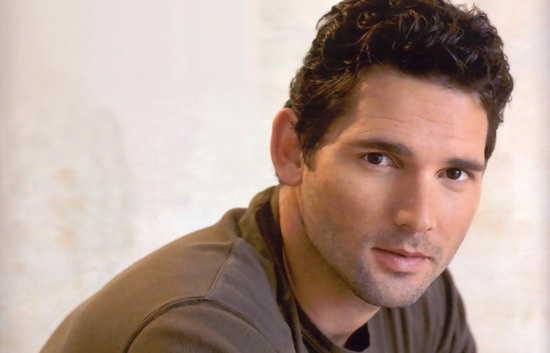 Stefan Ruzowitzky (The Counterfeiters) is preparing to direct a crime thriller called KIN, and Eric Bana, Olivia Wilde (one of the few standout elements in Tron Legacy) and Charlie Hunnam are all in talks to appear. The film, written by Zach Dean, is about "two desperate sibling fugitives (Eric Bana and Olivia Wilde) on the run who subsequently collide with the holiday homecoming of a troubled ex-boxer (Hunnam)." The film is scheduled to shoot in March. [Variety]
After the break, a maybe-report on the actor's possible involvement with Timur Bekmambetov's new film.
And then there's Abraham Lincoln: Vampire Hunter. Now that Timur Bekmambetov is set to direct the adaptation of Seth Grahame-Smith's revisionist genre novel, it's time to cast the picture. We've heard little in the way of hard and fast info about actors for the project, but now The Wrap reports that Eric Bana is 'circling' the lead role of Abraham Lincoln. Or something like that. Further in the article, The Wrap makes this sound pretty tentative, saying, "[Bana is] scheduled to meet with director Timur Bekmambetov soon, and is certainly in contention for the part."
In other words, don't get set on seeing Eric Bana in the role. It could happen, sure, but a lot of things could happen. More on the casting as deals are struck. Fox plans a June 22, 2012 release for the film, in 3D.