Nicolas Cage Stars In 'Medallion' Directed By Simon West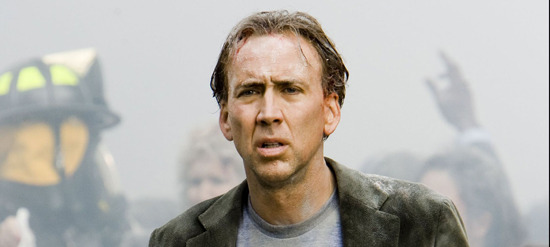 Everyone know the jolt of fear that runs through your body when you think you've forgotten something in a taxi cab. Well imagine the jolt if, instead of a cell phone, it was your daughter left in the cab and you only had a few hours to find her. That's the rough plot of Medallion, which will feature Nicolas Cage as former master thief, searching for his daughter, who has been taken hostage and locked in the trunk of a Medallion Taxi Cab in New York City.
We already knew that Simon West (Con Air) will be directing, McG is one of the producers and that it's written by David Guggenheim, whose buzzed about script Safe House will soon be a Universal film starring Denzel Washington. Millenium Films is financing and is currently out to buyers.
Sounds like Taken meets Die Hard with a Vengence, what are your thoughts?