'The Social Network' Continues To Dominate Critics Awards: San Francisco, San Diego, And Toronto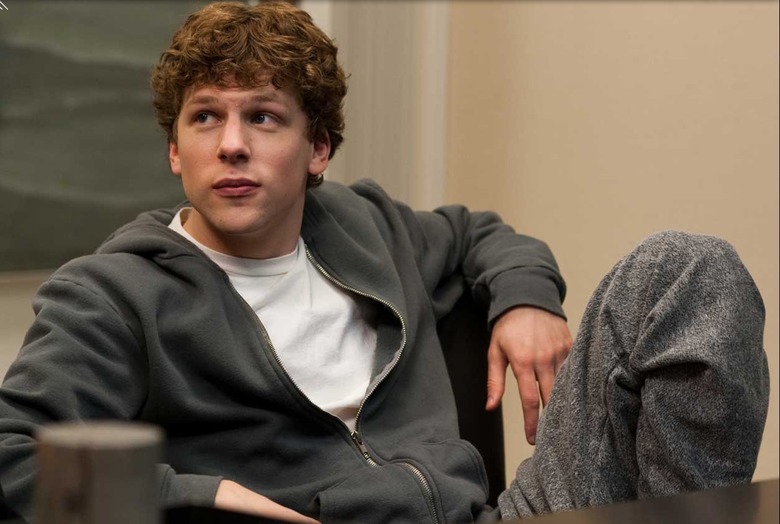 It seems like only yesterday when we were talking about The Social Network becoming an award-season juggernaut as it swept critics awards from coast to coast. Actually, that was yesterday. But so much has changed since then. The film garnered six Golden Globe nominations for Best Picture, Best Director, Best Actor (Jesse Eisenberg), Best Supporting Actor (Andrew Garfield), Best Screenplay and Best Original Score and won best picture from the San Francisco Film Critics' Circle as well as the Toronto Film Critics' Association. It also is one of the Best Picture finalists from the San Diego Critics' Association.
And those are just the latest. According to Indiewire, The Social Network currently has ten total Best Picture wins and eight nominations. With the all-important Screen Actors Guild nominations coming on Thursday, and the Writers and Producers Guild nominations coming in early January leading up to the Oscars, things are just ramping up for David Fincher's Facebook movie. Can it be beat?