VOTD: The Films Of Edgar Wright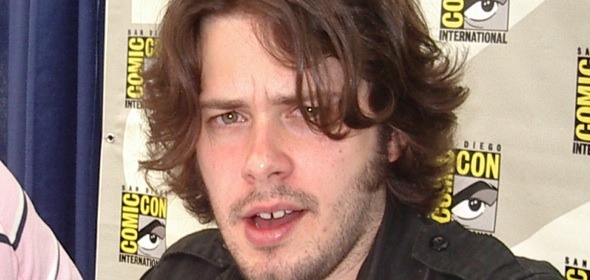 We're huge fans of Edgar Wright here on /Film. He's been on the SlashfilmCast, we've covered and fawned over his movies and posted innumerable random, cool things about the man and his films. There's almost too much to say about Spaced, Shaun of the Dead, Hot Fuzz and Scott Pilgrim vs. the World so thankfully, Joel Walden can do the talking for us. Walden is editor who has made a beautiful video highlight reel blending Wright's three most famous films. Check out the clip after the break.
Thanks go to Edgar himself, who tweeted about this. I watched it and smiled. You will too. And awesome job Joel.