Orlando Bloom To Return As Legolas For 'The Hobbit?'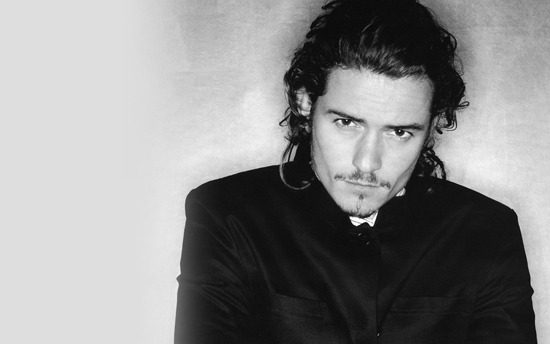 There's a rumor floating around thanks to Deadline that after Cate Blanchett signed to reprise her role as Elf Queen Galadriel in Peter Jackson's The Hobbit, another Elf could be next join the fellowship. That's right. Orlando Bloom might be back to reprise his role as Legolas in a role that would be "more than a cameo."
But wait. Legolas doesn't appear in J.R.R. Tolkien's original book and neither does Galadriel. Though it's not confirmed, odds are they would figure into the ending of the second Hobbit film, which will connect the events in The Hobbit with the Lord of the Rings trilogy. Plus, elves are immortal, so after mining Tolkien's supplemental work, there's surely a way to work them in.
Major characters from the Rings trilogy that do appear in The Hobbit such as Ian McKellen's Gandalf, Andy Serkis's Gollum and Hugo Weaving Elrond have yet to officially sign on, but it's only a matter of time.