POTD: Christopher Nolan's Map Of The Dream Layers In 'Inception'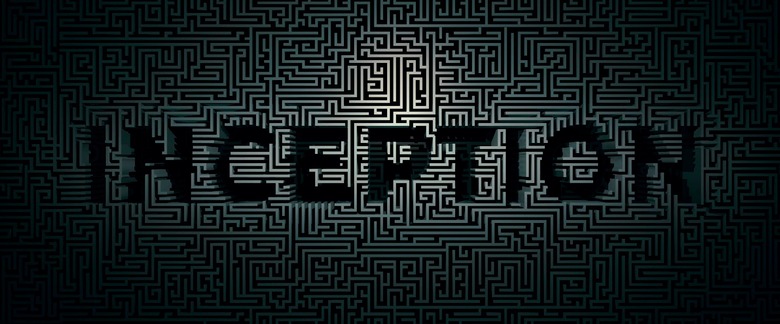 There's a lot of great Inception material this week, thanks primarily to the DVD and Blu-ray which just hit shelves. But the book Inception: The Shooting Script has been around for a bit, and if you haven't had a look, there are a couple aspects that make it wortwhile. Beyond the script there's an interview with Christopher Nolan conducted by his brother Jonathan Nolan. And you'll also find the map Chrisopher Nolan drew to delineate the film's dream layers. That has been scanned, and you can find it below.
In Contention presents the interview and the scan of the map. Most of the interview will be familiar to people who've been reading along as Mr. Nolan did press for the film. But the map might be new to you, and it's a nice peek into the director's process in crafting the picture.
Click the image for a larger version.