Geek Deals: Daft Punk's 'TRON: Legacy' Score For $3.99 And Blu-Ray Deals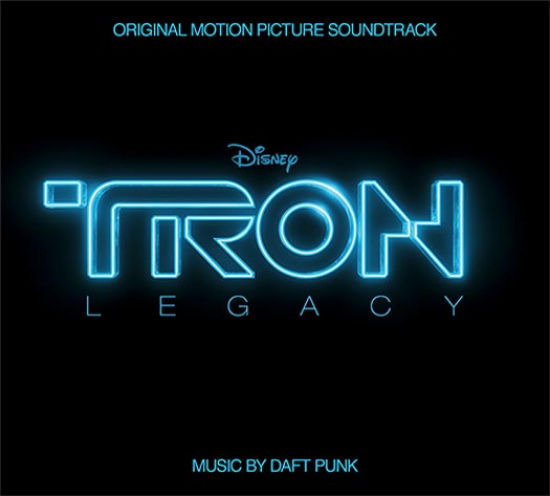 We may receive a commission on purchases made from links.
Hopefully by the time you read this, this deal is still active, but Amazon currently has Daft Punk's Oscar worthy (in my opinion) score to TRON: Legacy available for download for only $3.99. iTunes is $9.99 and the actual album on Amazon is $11.88. Go and buy it now! And then, go and watch these really interesting interviews with in which director Joseph Kosinski talks in depth about Daft Punk's score.
Other Deals:
Amazon has a bunch of blu-ray movies on sale today: