'Spider-Man' Casting: Peter Parker's Parents And A Second Villain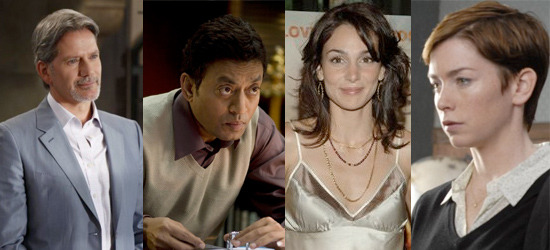 HeatVision has learned that Campbell Scott (Roger Dodger, The Spanish Prisoner) has signed on, and Irrfan Khan (Slumdog Millionaire, The Darjeeling Limited), Annie Parisse (Rubicon, National Treasure) and Julianne Nicholson (Kinsey, Little Black Book) are in talks to join the cast of Marc Webb's 3D Spider-Man reboot. Find out which character they will play, after the jump.
Scott and Nicholson will play Parker's parents, Richard and Mary Parker, who leave their son an orphan. As you might recall, Parker's uncle Ben and Aunt May become his parental guardians. Its not clear if they will appear in flashbacks or a prologue, but I wouldn't expect them to have a big role in the film. We previously learned that Columbia Pictures were casting a young actor to play the boy-age Peter Parker, so one could assume the parents are to be used in those scenes (sequences).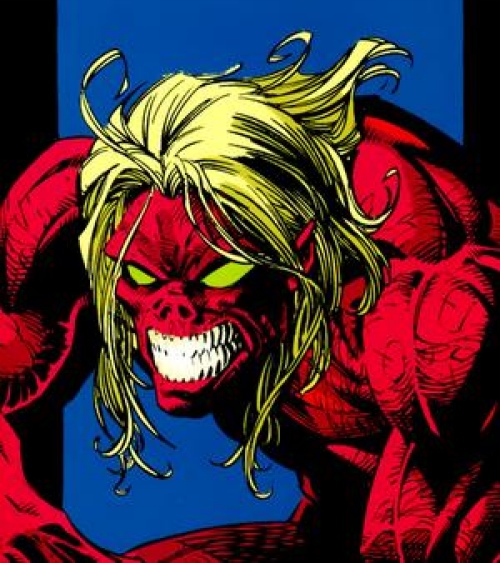 Khan will play Van Atter, joining the film as a second villain. Rhys Ifans has previously been cast as a villain named The Lizard. In the comics, Nels Van Adder was a former research assistant who volunteered to become a test subject for a chemical developed by Stromm and Norman Osborn, which results in him becoming a villain named Proto-Goblin. According to wikipedia:
It was revealed that soon after Norman had Stromm arrested for embezzlement, he had found only a portion of the notes detailing his partner's serum. Norman tests the incomplete version of the serum on an Oscorp employee named Nels Van Adder, driving Van Adder slowly insane and beginning his transformation into a red, demon-like being known as the "Proto-Goblin". Killing several people and blaming Norman for what has happened to him, Adder proceeds to harass and later attempts to kill him before being knocked out a window in Oscorp by Arthur and George Stacy and fleeing into the wild. In order to escape conviction for what he had done to Van Adder, Norman convinces the police that Van Adder had been experimenting on himself, and that he had secretly been trying to help him. Van Adder's current fate remains unrevealed.
Parisse will play Van Atter's wife.
They will join a cast which includes Andrew Garfield as Peter Parker and Spider-Man (well, a couple stuntmen and many computers will also be Spider-Man) and then Rhys Ifans as the Lizard, Martin Sheen as Uncle Ben, presumably Sally Field as Aunt May, and Denis Leary as the father of Gwen Stacy (Emma Stone). It has been rumored that Chris Zylka has been cast as Eugene Thompson
Zylka has had roles in Hannah Montana, Everybody Hates Chris, Cougar Town, 10 Things I Hate About You the television series, the made for television movie My Super Psycho Sweet 16 and the Gregg Araki movie Kaboom