Warner Bros. Actively Developing 'Buffy The Vampire Slayer' Reboot; Joss Whedon Not Involved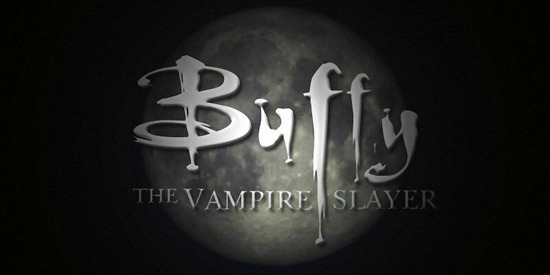 We've heard in the past that a Buffy the Vampire Slayer reboot or continuation might be in the offing. Now it is official: Warner Bros and Atlas Entertainment are developing a new film based on the series, and Whit Anderson is writing. Joss Whedon, who wrote the original 1992 film and creatively spearheaded the TV series that followed, is not involved.
We don't know much about the reboot. The LA Times quotes Whit Anderson saying that she loves the series, and that she's "fighting through" the script at the moment.
Batman Begins is invoked because that film's producer, Charles Roven, is on board. (Atlas is his company.) He says of the reboot,
Generally,  I wouldn't have said 'Let's revive this,' but Whit's take is pretty compelling and a lot of fun, and it's interesting to see all of this re-imagined. This is a completely new reboot. Tone is extremely important and you want the audience to realize what is at stake and the peril is real, but at the same time what's going on should be fun and inviting and keep everyone engaged. It needs to be relevant to today, too, and that is what Whit has found a way to do.
Note that this is a different reboot project than the one Fran Rubel Kuzui was developing in 2009. Warner Bros and Atlas picked up the rights from Vertigo Entertainment, the company that was pushing forward with a new film at that time.
Whit Anderson also says,
The thing that was so wonderful about 'Buffy' is what made it special was so timeless... The deep struggle she had with duty and destiny, that tug between what you're supposed to be doing and what you want to be doing. The fate of the world is on her shoulders but some days she wakes up and she just doesn't want to do it. And are we doomed and destined to love someone?  That conflict was very interesting to me.
While I might argue that what made Buffy work was a very specific, and timely, collection of material, creators and cast. Can a new version escape the rather imposing reputation of the series?