LOL: 'Schindler's List' In 3D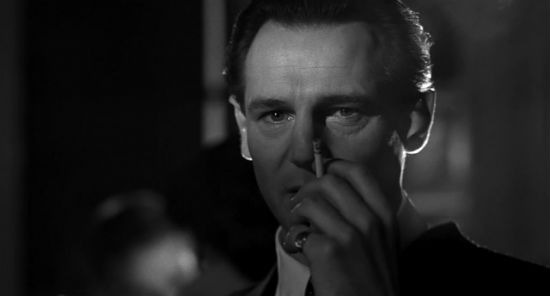 Logically, joking about Schindler's List is the definition of bad taste. But humor has no logic. And because it's by far the most well-known film set in the Holocaust, it's the go to punchline whenever you want to evoke that horrific event in a humorous way. Case in point, this trailer for a post-converted 3D re-release of Schindler's List by The Awful People. Steven Spielberg doesn't even release his old films on Blu-ray, let alone in 3D, so that makes this funny enough. But what makes it even better is that these guys find actual shots from the film that would look beautiful in 3D. Check it out after the jump.
Thanks to FilmDrunk, via Classy Hands, for the heads up on this.
Yes, it's in bad taste. But sometimes bad taste makes for the best humor.
What do you all think?