UPDATE: San Diego Comic-Con Badges NOT On Sale 6 A.m. Monday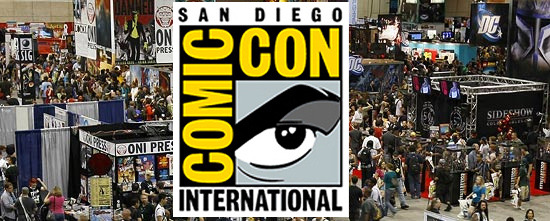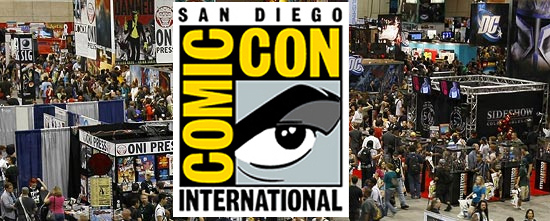 UPDATE: Registration has, once again, been postponed. Read more about it after the jump.
Let's try this again. San Diego Comic-Con is once again going to attempt to sell badges to their 2011 event, taking place July 21-24, at 6 a.m. Pacific Standard Time on Monday November 22. They tried to do this a few weeks back but the website crashed and sales were subsequently rescheduled.
Four day badges with preview night sold out at the 2010 event so now only four day badges without preview night, and all single days, are available. Prices range between $20 and $105 for adults. Finally, to avoid any confusion, Comic-Con has gone so far as to outline the entire purchasing process on their website.  Be sure to read that over quickly before you attempt to purchase your badge. Click here to read all about it and also buy your badge after 6 a.m. PST November 22.
So glad I woke up at 6 a.m. to do this.
REGISTRATION IS CLOSED!
Once more, unfortunately, there have been issues with Comic-Con registration. So we have, again decided to close it down.
We are well aware that many people have taken time from work, school or other activities and others woke up very early. There really is no way to convey our level regret for this turn of events.
We are currently researching our registration options.