'Superman' Casting Search Begins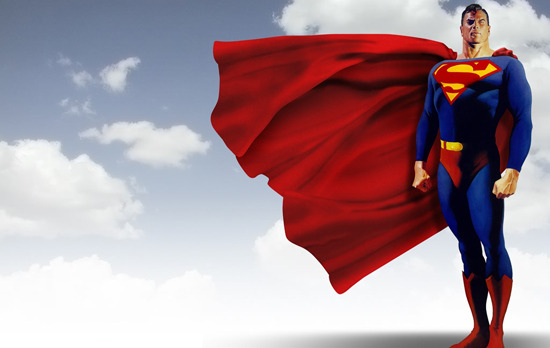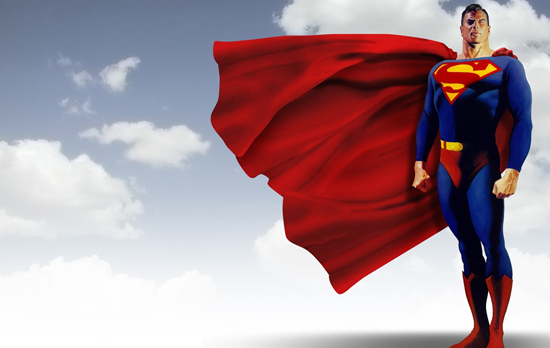 We'd have thought the casting search for Zack Snyder's Superman had already begun, but now it is evidently on. So, actors aged 28-32 who aren't quite discovered yet, or who maybe have a budding TV career, this is the time to source some blue tights. In other words: sorry, fans of Jon Hamm, but this is a role for another actor. A few more details are after the break.
Perhaps the only really useful detail in Deadline's piece is that the production is expected to get underway in June, which could rule out any actor who is committed to a TV series for fall 2011. So that's two strikes against Jon Hamm, but based on the actor's recent appearance on Conan (embedded below) even he seemed to think the idea that he might be Superman was pretty laughable. ("Everyone wants to see a middle-aged Superman, with the power of handicapped parking," he scoffed.)
Otherwise, all Deadline offers is that "the actor will likely either be a discovery, or an actor from TV who isn't yet a big star," which reads like informed speculation at best.But there's a legacy of screen Superman actors who are new finds; Christopher Reeve and Brandon Routh were both discoveries, for example. (And, sadly, this reads like further confirmation that Brandon Routh won't be asked back, which is too bad. Scott Pilgrim was certainly a boost to his popularity, and going through the blu-ray of that film it is difficult not to walk away with a higher regard for the actor.)
Does his appearance in The Social Network put Armie Hammer too far out of the 'new discovery' range for him to be considered? There was some chuckling when he was cast as Superman Batman in the scuttled George Miller Justice League film, but he was great in David Fincher's film. And Deadline mentions Ian Somerhalder of The Vampire Diaries, but the schedule restriction might rule him out.
So resume brainstorming. Who do you want to see as Superman, given the constraints listed so far?