'Paranormal Activity 3' Set For October 21, 2011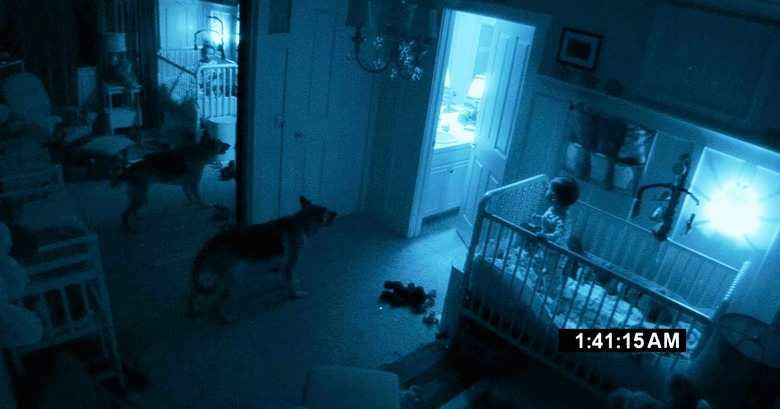 Briefly: The turnout for Paranormal Activity 2 was good enough that a third film is already in the planning stages. Oren Peli, who directed the original film in the series and produced the second, has told Dread Central that Paramount is setting October 21, 2011 as the release date for Paranormal Activity 3.
We don't know anything about the story or the creative team, other than the presumed involvement of Mr. Peli. There seems to be a cohesive story coming together in some respect with the second film providing a sort of parallel/prequel tale to the first. It involved the sister of Katie, aka one of the first film's two lead characters. So this is the point where fans start guessing about whether the third film will move forward in time, or delve back into more of the family's history, or both. And what of the Japanese 'parallel sequel,' Paranormal Activity 2: Tokyo Night? As far as we know, no US release is planned, but don't be surprised to see it hit DVD, at least.