Hulu Plus Drops Price To $7.99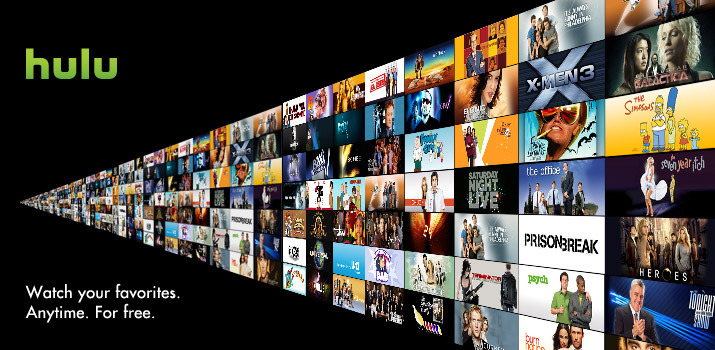 Hulu Plus, Hulu's premium service of questionable value, recently made its value proposition slightly better. Starting today, Hulu Plus is launching out of preview and lowering its price to $7.99 per month. They'll also be launching on a bunch of new devices in the days to come. Hit the jump to hear more details.
In a blog post, Hulu CEO Jason Kilar outlines the changes to the service. For those unfamiliar, Hulu Plus is Hulu's paid service, which offers full current seasons of shows currently on the air. Moreover, the service allows streaming to multiple devices, including the iPad, iPhone, and starting today, the Roku box (they'll soon be launching on Blu-ray players by Vizio, LG, and Panasonic, as well as Tivos and Xbox 360s). Not only will the service now be $7.99, but people who participated in the preview period at the rate of $9.99 per month will be credited the difference. While any price drop is preferable, it doesn't quite match up to earlier rumors that Hulu would lower its price to $4.95 per month. Still, I'm willing to bet a lot of people will be signing up to try this out now that it's significantly under $10/month.
Moreover, Hulu is marketing this new move aggressively with the following special offers:
• One free week trials for all new subscribers
• Two free weeks of Hulu Plus for both current subscribers and friends via referral
• One free month of Hulu Plus with the purchase of a Roku device through December 15, 2010
The reason this announcement excites me the most? Aside from the nice price, the fact that Hulu Plus is now available for the Roku box officially makes the Roku a must-have for the holidays, in my opinion. For $60, you can buy a Roku box that can now play Netflix AND Hulu on your TV. Fortunately, I already have a Roku box, and I'll literally be signing up for Hulu Plus today.
Your desire to pay for Hulu Plus will likely be dictated by how often you expect to watch the shows they currently offer. So what do you guys think? Will you be forking over $7.99 so you can watch the full current season of House? Or will you be sticking with the free service until the service offers a better value?