Listen To Six Minutes Of Daft Punk's Tron Legacy Score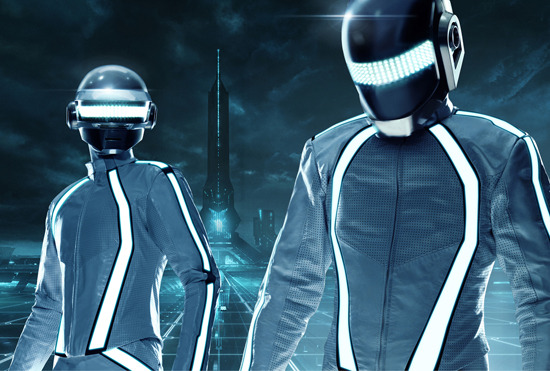 We may receive a commission on purchases made from links.
You can hear six minutes of the yet-to-be-released Daft Punk soundtrack for Tron Legacy now online thanks to the Walt Disney Studios Awards campaign website. Some of the music has yet to be heard in the trailers or leaked tracks. The soundtrack will be released on December 7th 2010 (pre-order now on Amazon for under $12). But you can still listen to the six minutes now, embedded after the jump.
Listen to six minutes of Daft Punk's Tron Legacy score below: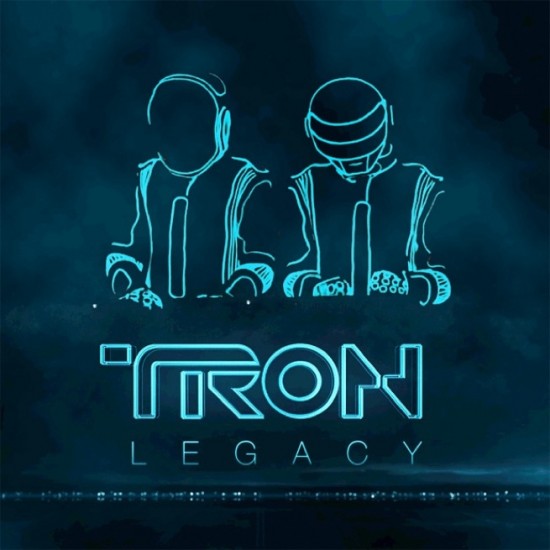 Official Information:
The score for "TRON: Legacy" was composed and produced by the iconic and critically acclaimed Grammy® Award-winning, French electronic-music duo Daft Punk.
Having grown up with admiration for Disney's groundbreaking original 1982 film "TRON," Daft Punk took on the scoring of the next chapter of the story with extraordinary thought and precision. The duo assembled a symphony of eighty-five world-class musicians in London and recorded the orchestra at AIR Lyndhurst Studios, Britain's premier scoring facility.
Daft Punk are known as much for their music and technical innovation as their groundbreaking and elaborate visual universe, which centers around their irrepressible and mysterious robot personas. From Daft Punk's first single release in 1993, Guy-Manuel de Homem-Christo and Thomas Bangalter were hailed as a new breed of electronic-music innovators. "TRON: Legacy" will mark Daft Punk's first film score.
Track Listing
1. Overture
2. The Grid
3. The Son of Flynn
4. Recognizer
5. Armory
6. Arena
7. Rinzler
8. The Game Has Changed
9. Outlands
10. Adagio for TRON
11. Nocturne
12. End of Line
13. Derezzed
14. Fall
15. Solar Sailer
16. Rectifier
17. Disc Wars
18. C.L.U.
19. Arrival
20. Flynn Lives
21. TRON Legacy (End Titles)
22. Finale
Synopsis:
"Tron: Legacy" is a 3-D high-tech adventure set in a digital world that's unlike anything ever captured on the big screen. Sam Flynn (Garrett Hedlund), a rebellious 27-year-old, is haunted by the mysterious disappearance of his father, Kevin Flynn (Jeff Bridges), a man once known as the world's leading video-game developer. When Sam investigates a strange signal sent from the old Flynn's Arcade – a signal that could only come from his father – he finds himself pulled into a digital world where Kevin has been trapped for 20 years. With the help of the fearless warrior Quorra (Olivia Wilde), father and son embark on a life-or-death journey across a visually stunning cyber universe – a universe created by Kevin himself that has become far more advanced, with never-before-imagined vehicles, weapons, landscapes and a ruthless villain who will stop at nothing to prevent their escape. Scored by electronic music duo Daft Punk, "Tron: Legacy" is directed by Joseph Kosinski, screenplay by Edward Kitsis & Adam Horowitz, story by Edward Kitsis & Adam Horowitz and Brian Klugman & Lee Sternthal based on characters created by Steven Lisberger and Bonnie MacBird. "Tron: Legacy" is produced by Sean Bailey, Jeffrey Silver and Steven Lisberger.
via: Burnett