Jon Favreau In Talks To Direct 'Magic Kingdom' For Disney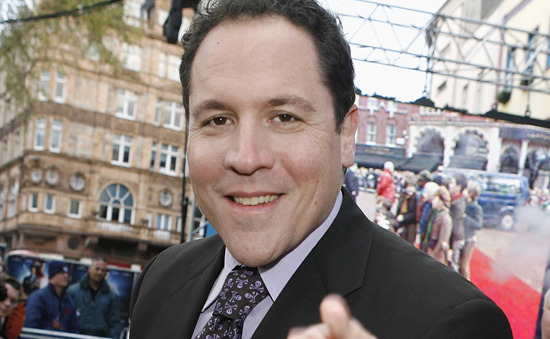 We may receive a commission on purchases made from links.
The last time we heard about Magic Kingdom, Disney's Night at the Museum-style film in which the Disneyworld theme park comes to life, it was called a 'low-level development project.' That was barely more than a month ago. Something changed, and fast, because now Jon Favreau is in talks to direct Magic Kingdom.
Deadline reports that the recent draft by Battlestar Galactica's Ron Moore, which got development going again on the project, will be the basis for a new draft written under the observation of Jon Favreau. A new writer hasn't been hired.
And beyond the basic idea of the park coming to life, we really don't know anything about where the new script might go, or what collection of Disney characters might appear in the film.
Deadline also mentions that Mr. Favreau is 'expected' to direct Iron Man 3. That echoes expectations that many have held, but isn't anything like an official statement that a deal has been made. Iron Man 3 has a May 3rd 2013 release date, so if he signs for that movie will he take his time making that, or squeeze in Magic Kingdom after Cowboys & Aliens is finished? Depends on when the new script for Magic Kingdom comes in, as well as on many other factors.
Also, as some have pointed out, there is series of books called Kingdom Keepers that could proved to be fodder for this film in much the same way that On Stranger Tides was for the new Pirates of the Caribbean film. The plot of the first book in Ridley Pearson's series goes like this:
Five young teens tapped as models for theme park "guides" find themselves pitted against Disney villains and witches that threaten both the future of Walt Disney World and the stability of the world outside its walls. Using a cutting-edge technology called DHI–which stands for both Disney Host Interactive and Daylight Hologram Imaging–Finn Whitman, an Orlando teen, and four other kids are transformed into hologram projections that guide guests through the park. The new technology turns out, however, to have unexpected effects that are both thrilling and scary. Soon Finn finds himself transported in his DHI form into the Magic Kingdom at night. Is it real? Is he dreaming?