Fox Nearing Deal To Distribute 'Walking With Dinosaurs'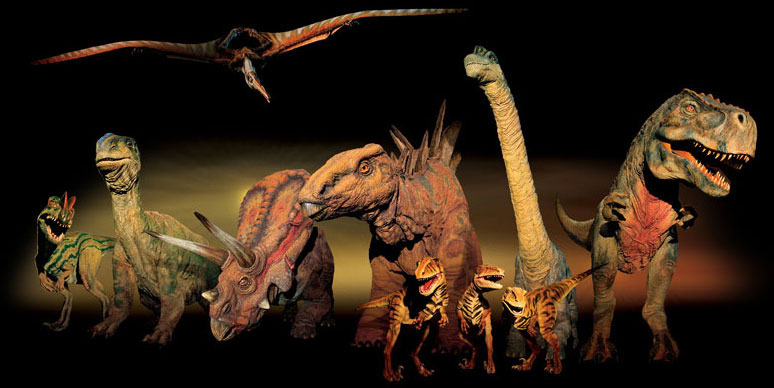 Briefly: Super-thin details on this right now, but Deadline is reporting that one of the big sales at the American Film Market over the weekend was Walking With Dinosaurs. That's a $65m "CG/live-action family film" that will be based on the BBC Worldwide six-part series that used CGI and animatronic dinosaurs to recreate the Mesozoic period. The same series spawned a touring exhibition featuring the animatronic dinosaurs from the doc.
Fox is taking domestic distribution rights for the film, and will also distribute in some foreign markets. We have few hard and fast sotry details for the film, which sounds like it will be a feature-sized expansion/spin-off from the documentary series. Think March of the Penguins, but with dinosaurs. The basic description floating around is that it will "be set 70 million years in the past and the story will follow a migrating herd that gets separated."