Offers Out: Ryan Gosling In Doug Liman's All You Need Is Kill? Ben Affleck In Antoine Fuqua's Consent To Kill?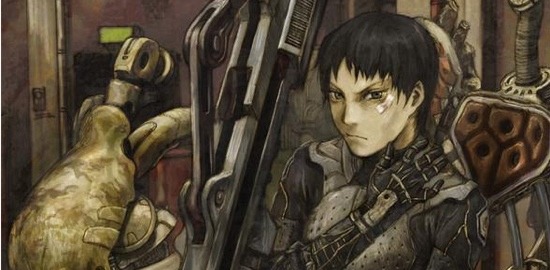 We may receive a commission on purchases made from links.
Industry tracking boards are reporting a couple interesting items today:
Ben Affleck has apparently been offered the lead role in Antoine Fuqua's (Bait, King Arthur, Shooter, Training Day) upcoming adaptation of the Vince Flynn novel Consent to Kill which Lorenzo di Bonaventura (GI Joe, Transformers) is producing for CBS Films.
Ryan Gosling has apparently been offered the role of "Private Billy Cage" in Doug Liman's sci-fi project All You Need Is Kill.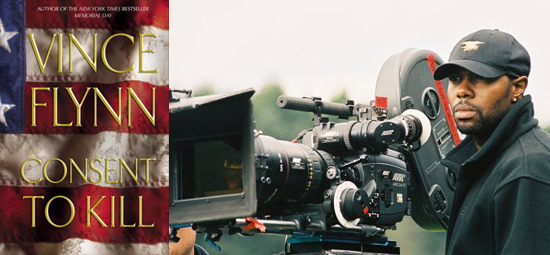 Consent to Kill follows CIA assassin Mitch Rapp, who "battles a Saudi billionaire bent on revenge, an ex–East German Stasi spy and a deadly husband-and-wife team of assassins."Here is the book description, although a few changes are said to have been made by screenwriter Jonathan Lemkin (Shooter, The Devil's Advocate).
There's a $20-million contract out on Mitch's head, and to add injury to insult, he hurts his leg during a morning run. After a knee operation and an even more serious mishap, Mitch is out of the hospital and hot on the trail of the evildoers. Besides terrorists and assassins, Mitch has to battle the new national director of intelligence, a craven, hypocritical, inside-the-Beltway operator.
As for All You Need is Kill...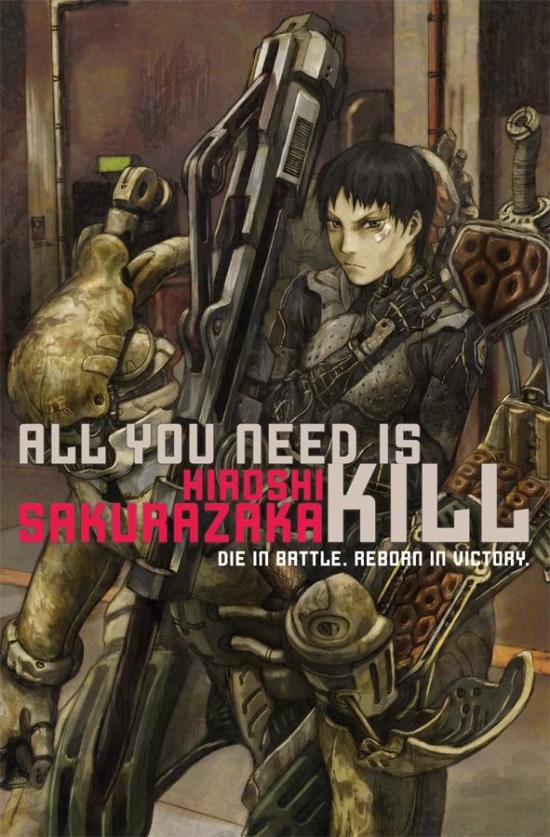 Dante Harper adapted Hiroshi Sakurazaka's novel, which tells the story of a young solider who "is about to take part in a make-or-break battle against an alien force."
Here is what Russ wrote about the plot:
"The core idea is simple: It revolves around a solid character and has a premise and development that propels it quickly. A couple of spots faltered in my reading, but those points aren't deal-breakers. The young solider is a lackluster fighter at first, but he becomes caught in a Groundhog Day-style time loop, and has to relive the battle over and over. It isn't as repetitive as the basic idea sounds, however, as the solider realizes his predicament and starts to approach it almost like a video game in which he has infinite lives. Basically take that 'Starship Troopers meets Groundhog Day' idea and infuse it with a healthy videogame sensibility."
Here is the official description from the book:
L to R (Western Style). There's one thing worse than dying. It's coming back to do it again and again...When the alien Gitai invade, Keiji Kiriya is just one of many raw recruits shoved into a suit of battle armor and sent out to kill. Keiji dies on the battlefield, only to find himself reborn each morning to fight and die again and again. On the 158th iteration though, he sees something different, something out of place: the female soldier known as the Bitch of War. Is the Bitch the key to Keiji's escape, or to his final death?
The paperback book is available now for around $11 on Amazon.
Lets remember, industry trackingboards are a good place to find information and gossip about offers, shortlists and upcoming deals. But at the end of the day, nothing is confirmed and everything should be considered rumor for now until we can get some kind of official confirmation.