VOTD: Pogo Remixes Snow White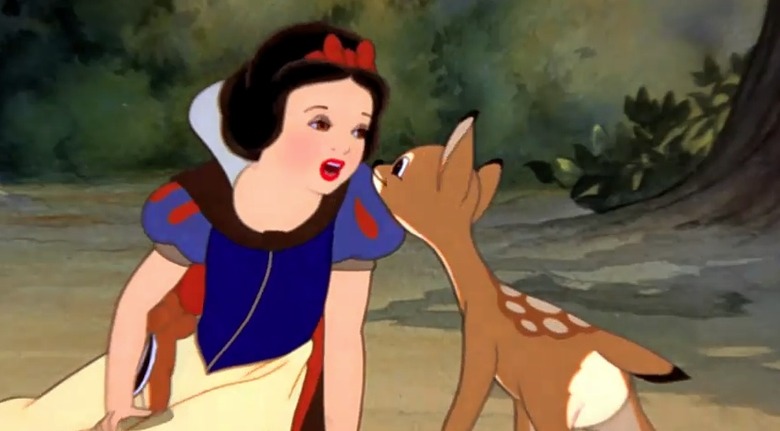 Australian video remix artist Pogo has been making a lot of noise with his popular video remixes of Disney/Pixar films. In the past, we've featured his video remixes for Up – s Upular, and the Toy Story series  – Toyz Noize and Buzzwings. Composed using chords, bass notes and vocal samples from the films, each of his videos have gone on to become viral video sensations. Now Pogo has returned with a remix of Walt Disney's classic Snow White and the Seven Dwarfs.
This is my track Wishery, comprising vocal syllables, musical chords and sound effects recorded from the 1937 Disney classic Snow White And The Seven Dwarfs. Enjoy!
Hit the jump to watch/listen to his latest creation now.