Tim Burton Will Direct Johnny Depp In 'Dark Shadows' In April 2011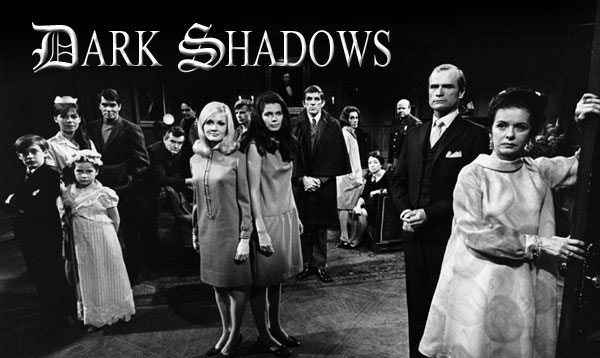 Just in case you thought there was any chance that Tim Burton and Johnny Depp would fail to re-team for Dark Shadows, this is the point where you forget it. The film has been a project on the actor's wishlist for a long time, and while it has recently seemed like the planned January shoot might not happen, the movie isn't going anywhere.
Now a new report says that the film will shoot starting in April 2011. That's a push of a couple months, so what will it do to the rest of Johnny Depp's possible film slate?
Deadline reports the new date but doesn't have any further details about the film. We'll have to wait for more casting info; meanwhile the basics remain the same. Tim Burton is directing, Johnny Depp is starring and the script is by Pride and Prejudice and Zombies novelist Seth Grahame-Smith, jumping off from a first draft by Big Fish writer John August.
Now, the follow-up question is what this will do to Johnny Depp's other potential films. There is one big one, Kathryn Bigelow's Triple Frontier. (Or Sleeping Dogs, which is the alternate title some have used.) Deadline says Dark Shadows — on which the actor is also a producer — is going to take precedence even though Triple Frontier is slated to begin in February. Can he do both? Deadline isn't optimistic, saying that Mark Wahlberg could take his Triple Frontier role.
And what about Snow White and the Huntsman, which was recently said to have been offered to Mr. Depp? That one you probably can forget about, at least as far as he goes.