Legendary Pictures Launches Legendary Comics With Bob Schreck As Editor In Chief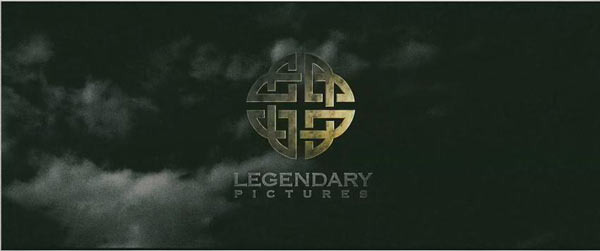 The line between some movies and comic books is getting more blurry. Disney is using Marvel comics to promote Tron, and Marvel plans comics set the the Marvel Movie Universe. DC Entertainment seems poised to bring the DC comics and movie universes closer together, too. Other comics companies seem to exist solely to create comics that will be raw fodder for film.
So of course big production companies are launching their own comics lines. Legendary Pictures, the company behind films like 300 and The Dark Knight, is launching Legendary Comics, with the intent to release six to eight graphic novels per year. The company has celebrity endorsements from Frank Miller, Neil Gaiman and Max Brooks, but even better, has hired ONI Press co-founder Bob Schreck, also a veteran of Dark Horse, Comico, DC, and IDW Publishing, to run the imprint.
The press release from Legendary announces that the company plans four to six original graphic novels per year, for print and digital distribution. Who are the creators? What are the stories? Will these be intended as testing grounds for film? Those questions are only partially answered now.
The company "will, as warranted, look to bring the newly-created comic-based IP produced by the venture to other entertainment platforms such as film and television."
And the release quotes Bob Schreck saying "We have a real opportunity to deliver hard-hitting characters and exciting, innovative storylines to comic book aficionados.  We are in the fortunate position of already having major support from the community and collaborations lined up with world-class creators."
Who are the creators? That isn't specified, but the inclusion of quotes from Neil Gaiman, Frank Miller and Max Brooks is clearly meant to suggest that they'll be on board.
So is this a good thing? Bob Schreck is certainly a name that calls up favorable memories from my more dedicated years of comics fandom, so that's a start. Legendary has a good track record when it comes to respecting the source material for comics to film adaptations, and creators seem to do well with them. (Those two things go hand in hand.) Beyond that, it's probably good business sense to publish comics in-house that might become future films. Let's see what stories Legendary will publish, and who will tell them, before going any further.