Cillian Murphy Joins Robert De Niro And Sigourney Weaver In 'Red Lights' From 'Buried' Director Rodrigo Cortes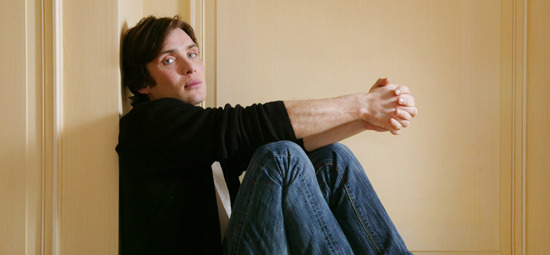 One of the many riches coming out of the American Film Market today is the promo art for Red Lights, the next film from Buried director Rodrigo Cortes. The art isn't particularly great, but it has useful info: Cillian Murphy is in the film alongside Sigourney Weaver and Robert De Niro. More important, he might have a significant role, based on the placement of his name on the poster.
We've known that the film is about Margaret Matheson (Sigourney Weaver), "a para-psychologist who attempts to debunk a very reputable psychic (Robert De Niro) who has just returned to the limelight after 30 years. Based on some reports, Sigourney Weaver's character has an assistant, and I'd guess that is Cillian Murphy's role. Is that a significant role? We don't know. Sadly, we don't have any specific details about who he plays, so we'll report more details as they become available.
Rodrigo Cortes did well with Buried, and he has said this film is about "how the brain does not give a true picture of reality," which is a wonderful approach to a story. A version of that idea has certainly worked well for David Cronenberg (in Naked Lunch and Videodrome) and the unreliability of perception can be a fascinating basis for a thriller. [STYD]