'Ghostbusters 3' Rumored To Begin Production In May 2011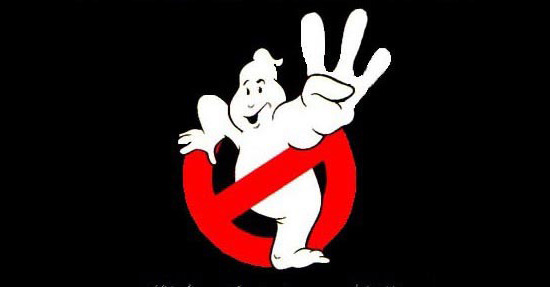 Briefly: The headline is really all there is to the rumor, as Production Weekly has said via tweet that the outlet hears Sony "is planning to put Ivan Reitman's "Ghostbusters 3" into production in May 2011." If accurate, this would represent the end of a couple years of speculation about the film.
As far as we know, Ghostbusters 3 would still be based upon a script by The Office and Year One writers Lee Eisenberg and Gene Stupnitsky, perhaps with rewrites from Dan Aykroyd. Ivan Reitman would reportedly direct the returning crew of Dan Aykroyd, Harold Ramis, Bill Murray, Ernie Hudson, Rick Moranis and Sigourney Weaver, though until cameras are actually rolling I wouldn't take any of that as set in stone.