LOL: SNL's 'Back To The Future' Audition Parodies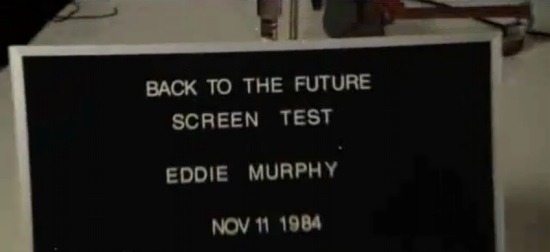 Did you know that Alan Alda, Al Pacino, Eddie Muphy, Nicolas Cage, Prince, Bill Cosby, and Robin Williams auditioned for Back to the Future? No? Me neither. Probably because it didn't happen. However, Saturday Night Live "uncovered" a set of never before released screen tests and premiered them on this weekend's edition of the show. Gotta love Bill Hader as Al Pacino trying to deliver the classic "1.21 Gigawats" line. Hit the jump to watch them now.
NBC took the clips down from YouTube so the only way to watch this segment is in the embed of the whole episode, see below. You can find the clips at timecodes 17:55 and 25:10.