Universal Sets Release Dates For 'Ouija,' 'The Bourne Legacy,' 'The Dark Tower' And More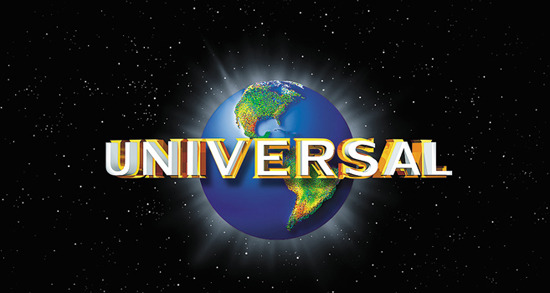 This week Universal Pictures got the urge to fill out the company's calendar for the next couple of years. Yesterday we heard that the studio has dated Judd Apatow's as-yet-untitled new film for summer 2012. Now there is a flood of new release dates for the studio, for a diverse array of films. Hit the jump for release info for Safe House, The Dark Tower and more.
Here are the new dates. Notice that some of the dated films (Ouija, The Bourne Legacy, Snow White and the Huntsman) barely have talent attached. Now that they're dated, expect to hear decisions for casts of all three of those movies soon.
July 1, 2011
Larry Crowne
Directed by: Tom Hanks
Starring: Tom Hanks, Julia Roberts, Taraji P. Henson, Cedric the Entertainer, Bryan Cranston, George Takei and Peter Scolari
February 10, 2012
Safe House
Directed by: Daniel Espinosa
Starring: Denzel Washington and Ryan Reynolds
March 16, 2012
Contraband
Directed by: Baltasar Kormakur
Starring: Mark Wahlberg and Kate Beckinsale
August 3, 2012
The Bourne Legacy
Directed by: Tony Gilroy
Starring: TBD
November 9, 2012
Ouija
Directed by: TBD
Starring: TBD
November 21, 2012
47 Ronin
Directed by: Carl Eric Rinsch
Starring: Keanu Reeves
December 21, 2012
Snow White and the HuntsmanDirected by: Rupert Sanders
Starring: TBD
May 17, 2013
The Dark TowerDirected by: Ron Howard
Starring: TBD
Note the rather outrageous confidence Universal has in Snow White and the Hunstman, as the date for that film is also one presumed release date for the first part of The Hobbit. Meanwhile, 47 Ronin will drop a week after the last Twilight film and opposite The Guardians, from Paramount and DreamWorks. It could be easy counter-programming for Twilight at the very least. And The Dark Tower will hit two weeks after Iron Man 3.