'The Hobbit' Will Remain In New Zealand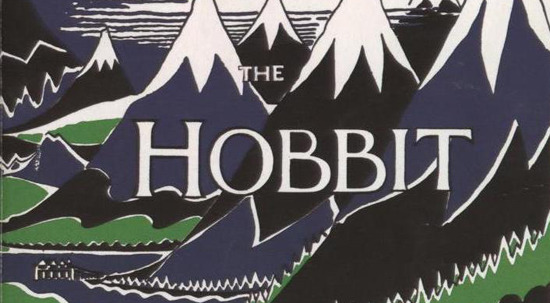 While The Hobbit likely isn't the first movie to keep a location because of legislation, I expect it will long hold the crown as the most famous. Weeks of labor dispute in New Zealand, followed by uncertainty about using the country as a filming location, have led to a deal between Warner Bros. and the New Zealand government to keep the films in Peter Jackson's home country.
The New Zealand government had to do quite a few things to keep the films in the country: agree to an additional tax rebate of up to $7.5m per film, on top of the existing 15% rebate; offset $10m worth of marketing by helping Warner Bros. promote the films "on the world stage"; and enact legislation that allows collective bargaining for actors.
The latter point — or, the inability of actors to collectively bargain with producers and studios — was at the root of the dispute with labor unions that has been troubling the production in New Zealand.
Estimates say the production will bring as much as NZ $2B (USD $1.5B) to the country's economy, which goes a long way to explaining why the government is so keen to keep the production from moving.
There's also the issue of the country's film industry after the production is done and gone. The collective bargaining ability doesn't go as far as the local actors' unions wanted, according to the LA Times. They wanted actors to be hired as full employees and the new law only allows for them to be hired as contractors. (The same way things work in the US, more or less.) But it should be enough to keep things settled while The Hobbit shoots.
With those issues worked out, Prome Minister John Key said,
I'm delighted we have achieved this result. Making the two movies here will not only safeguard work for thousands of New Zealanders, but will also allow us to follow the success of the Lord of the Rings trilogy in once again promoting New Zealand on the world stage.
The industrial issues that have arisen in the past several weeks have highlighted a significant set of concerns for the way in which the international film industry operates here in New Zealand. We will be moving to ensure that New Zealand law in this area is settled to give film producers like Warner Brothers the confidence they need to produce their movies in New Zealand.