Jim Sheridan's 'Dream House' Delayed As Daniel Craig Is Unavailable For Reshoots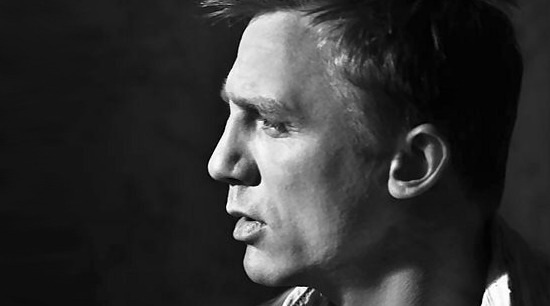 Briefly: This is an update to a story that first cropped up a couple months back when Daniel Craig was in talks to join David Fincher's version of The Girl With the Dragon Tattoo. Mr. Craig shot a lead role in Jim Sheridan's thriller Dream House earlier this year, alongside Naomi Watts and Rachel Weisz, but to make the scheduled February 18 release date, reshoots are required.
Problem is, Daniel Craig is busy with David Fincher now, and won't be available to take part in the full-cast reshoots for Dream House until December. So that Toronto shoot has been postponed until then. That puts the Dream House release date as TBD, too. The film is about "a successful New York publisher (Craig) who moves his wife (Weisz) and children to a New England town, where they buy the home of their dreams. But the dream is shattered when they learn that the previous tenants were murdered. The husband teams with a neighbor (Watts) to learn the truth about the crime."
Assuming these reshoots take place in December, we'll see three Daniel Craig movies in 2011: Dream House, Cowboys & Aliens on July 29 and The Girl With the Dragon Tattoo on December 21. [Variety]