POTD: Bill Murray In Ghostbusters Gear At 2010 Scream Awards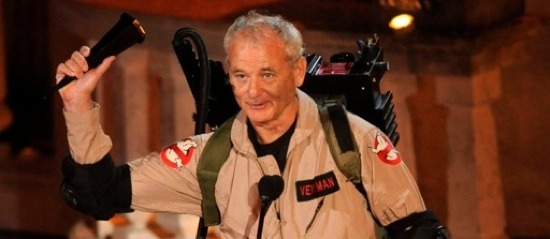 To accept the award for "Best Horror Movie" at the 2010 Scream Awards, Bill Murray appeared wearing a full Ghostbusters outfit, which even included a proton pack. The award show was held Saturday in Los Angeles, and will air on Spike TV on October 19th at 9pm. Check out the full photo, after the jump. Murray accepted the award on behalf of Zombieland, a film which (spoiler alert/invisotext) he had a cameo appearance.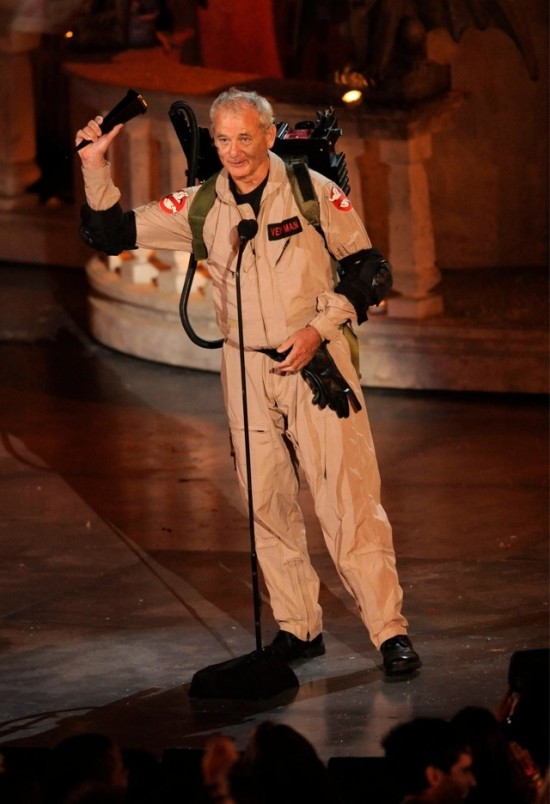 Photo taken by Chris Pizzello.