Early 'Harry Potter' Films Being Converted To 3D By Company Responsible For 'Clash Of The Titans' 3D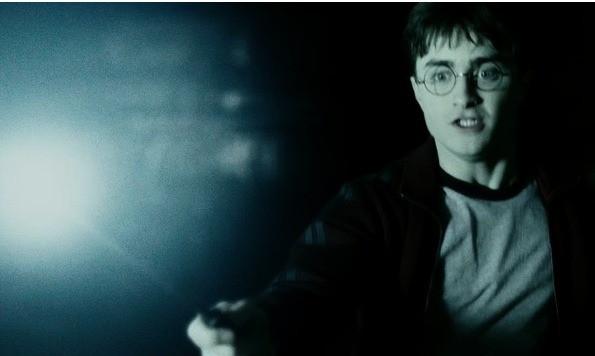 Were you as excited as I was when Warner Bros. nixed plans to rush a post-converted 3D version of Harry Potter and the Deathly Hallows Part I into theaters? Judging by the comment thread on that article, I'd say yes.
But 3D is still in Potter's future. The Potter films have had partial 3D renders in the past for IMAX releases, and a 3D version of the second part of Deathly Hallows will be released next year. But there's more: the four David Yates films in the series will be converted to 3D for a Blu-ray release, with the work done by the same company that converted Clash of the Titans.
It's fair to say that the Prime Focus conversion of Titans was terrible, but it probably isn't fair to say that Titans is wholly representative of the company's work. We know that conversion was done quickly, and we also know that the first part of Deathly Hallows won't hit theaters in 3D because there wasn't time enough to do the conversion right.
As we learned this week, it was IMAX that was pushing for 3D theatrical versions of the new Harry Potter films, but with the final go-ahead not being given until August and a locked picture only delivered recently, there was no time to do the conversion right.
So Prime Focus stopped the conversion of Deathly Hallows, and work has begun on a conversion of Harry Potter and the Half-Blood Prince, with Harry Potter and the Order of the Phoenix to follow. Conversions of the two parts of Deathly Hallows will likely go ahead as well.
Why these four, and why now? Because David Yates directed all four, and Warner Bros. still has him around; he'll begin to supervise the conversions early next year, when post-production work eases up on the new titles.
Can we expect theatrical re-releases of these films once the conversions are done? Possible, but a 3D Blu-ray release is what you should expect first. And don't be surprised to see if the rest of the series gets this treatment, too. This has been Warner's signature franchise for almost a decade, and they're not ready to quit making money on it just yet. [Variety]