Tom Hardy Cast In 'Batman 3'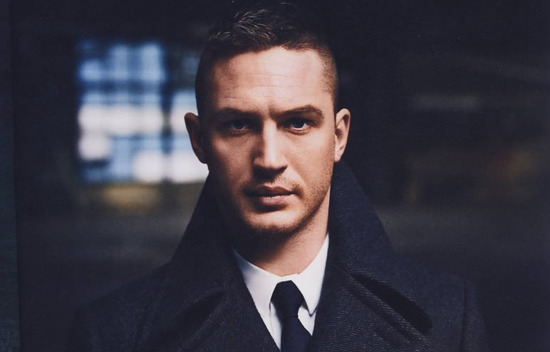 Briefly: We've got very few details right now, but Deadline is reporting that Tom Hardy (Inception, Bronson, the hopefully forthcoming Mad Max films) has been cast by Christopher Nolan in the third Batman film. There are no details on the role, or whether it is a villain or other part. This is magnificent news, and not at all surprising. Mr. Hardy was great in Inception –  but then, he's one of the best of the new crop of potential leading men. Let's hope he's a villain in this picture, as his turn in Bronson suggests he would devour the role like a steak.
Tom Hardy just shot a part in Tomas Alfredson's Tinker Tailor Soldier Spy, and is now under the direction of McG in This Means War, opposite Chris Pine.