Set Footage From 'Super 8' And A Big Cast Rumor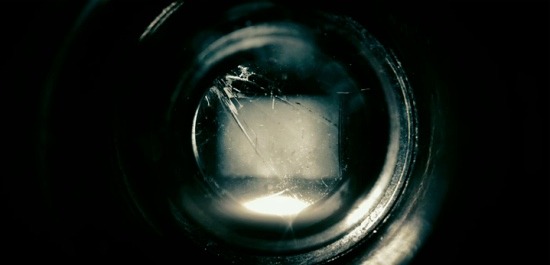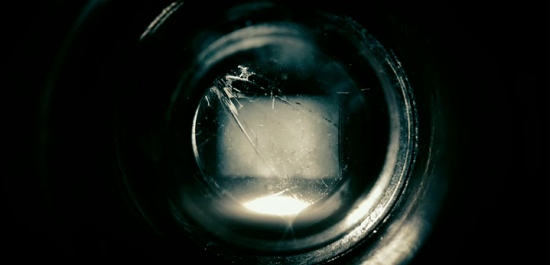 J.J. Abrams is shooting Super 8 right now in West Virginia, and this film is proving to be more difficult to keep under lock and key than was his previous top-secret project, Cloverfield. While virtually no one knew that Cloverfield was happening as it was being shot, everyone seems to know about Super 8, and consequently photos and video are starting to filter out of the town where the film is being shot.
We've now got two video clips showing some of the period details being put into the movie, and some military action being taken against...something. Plus, there's a big, and very likely false, rumor about a cameo appearance.
The first of these video clips comes via AICN, and the second from STYD. The second clip shows some military action, and it's difficult to tell what the size of the military's target might be, but judging from the sheer force being mustered, it could be quite large.
And then there's the big cast rumor. The STYD reader who sent in the second clip also says,
Also, it's be rumored (emphasis on rumored) that Brad Pitt has been staying in the area. The area is very small, so chances are that IF he is in fact here, he's attached to this project. But, that is all hearsay.
I wouldn't be surprised if that rumor was simply born of small-town talk — I've seen the situation before where a picture is shooting somewhere out of the way, and a whole crop of unrealistic rumors about celebrity appearances start cropping up.
We do know for certain that Kyle Chandler and Elle Fanning lead the cast along with Ron Eldard, Noah Emmerich, Gabriel Basso, Joel Courtney, Riley Griffiths, Ryan Lee, AJ Michalka and Zach Mills. J.J. Abrams is directing with Steven Spielberg as exec producer. The film is set in 1979 and reportedly kicks off when "a group of kids are playing around making movies with their Super 8 cameras and accidentally capture something ... sinister, possibly alien, on film."