Zack Snyder Will Direct 'Superman'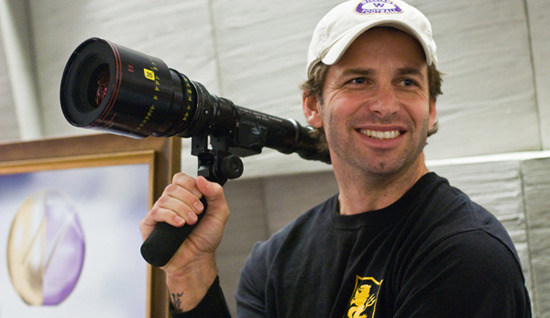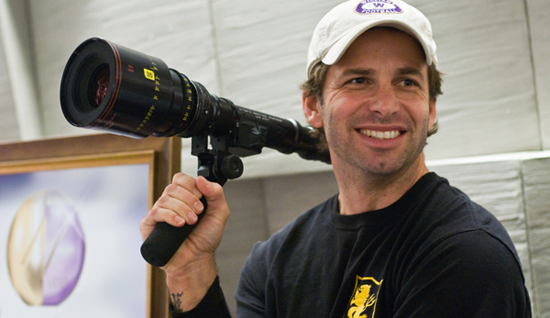 We'll expand this as more details come in, but at the moment Deadline has a very short report saying Warner Bros. has chosen a director for Superman. It is Zack Snyder, who has helmed 300, Watchmen, Legend of the Guardians and Sucker Punch for the studio.
One one hand, not a surprising choice, given that he's one of the studio's most high-profile genre directors. On the other hand, not who I would have guessed at all, as his sensibility doesn't seem at all suited to Superman, a character that needs a certain lightness of tone.
Snyder's name was on the shortlist we ran at the end of September. That list was:
Tony Scott (Unstoppable, The Taking of Pelham 123)
Matt Reeves (Let Me In, Cloverfield)
Jonathan Liebesman (Battle: Los Angeles, Clash of the Titans 2 [upcoming])
Duncan Jones (Moon, Source Code)
Zack Snyder (300, Watchmen, Sucker Punch)
Matt Reeves said he never actually talked with WB about the film, and then there was the rumor that Darren Aronofsky was in talks to direct, as well. This means we can almost certainly scratch Natalie Portman's name off the rumor list for Lois Lane; that was a pretty insubstantial report from day one, anyway.
We still don't know anything specific about the script that will form the basis for Snyder's film, but that shortlist, and the fact that Snyder was chosen, suggests a great deal. We can expect a film with a hell of a lot more action than we saw in the Bryan Singer film, and probably a much more epic scope. While I'm not certain how Snyder's narrative sensibility will apply to the character (and it's impossible to make any calls without knowing something about the script) there's no question that he'll be able to generate images that capture a powerful, high-flying Man of Steel.
Updates to come. For now, sound off on your feelings about this hire.