Emma Thompson Joins Men In Black 3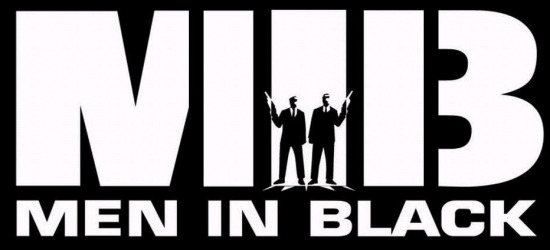 Deadline has learned that Academy Award-winning actress Emma Thompson (Sense and Sensibility, Love Actually, Nanny McPhee) has  joined Men in Black III, the 3D sequel to Barry Sonenfeld's two action/comedy/alien movies. She joins the previously announced cast which includes Will Smith, Tommy Lee Jones, Jemaine Clement and Josh Brolin. No word on what role Thompson will play in the new film. Thompson is probably too old to play Brolin's romantic interest, and likely too young to play Jones' wife/girlfriend. So it is likely her role is something else entirely.
Previously:
So we've known that a time-travel plot was the basic story idea, with Jay (Will Smith) going back in time to visit a younger version of Kay (Josh Brolin) with appearances from the older Kay (Tommy Lee Jones) at some point in the film. The film's villain Yaz, played by Jemaine Clement, who JoBlo described as "not...particularly funny...and oozing badassery and violence out of every pore",  travels back in time to kill Kay, "which sets off a chain of events that ends in the destruction of the world."