Christopher Nolan Says It's Safe To Assume He Will Direct 'Batman 3'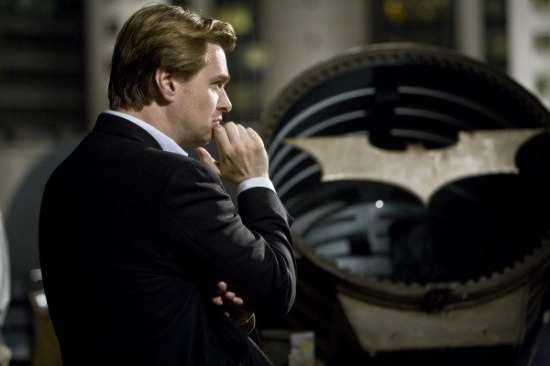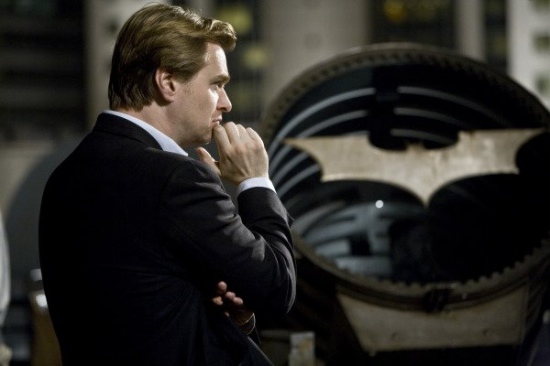 We've assumed that Christopher Nolan is pretty much a lock to direct the third Batman movie — the entire industry has assumed so, based on comments made by Nolan and Warner Bros. — even if there has been no official statement to that effect. Now there's the closest thing we've had to an official announcement, as Nolan recently told Empire that it is safe to assume he's directing.
Asked about the directorial gig, Nolan said,
It's becoming inevitable, I'll put it that way...I feel myself falling into it, I guess. And getting it all figured out and I'm pretty excited about what we're doing so... If I haven't announced it, I think that people probably all know at this point that I'm doing it.
Asked if "we can safely assume you're directing," Nolan replied "I think you can at this point, yes."
Call this a statement from the department of redundancy department if you like, but I reckon there will be a few readers happy to get this close to an official statement.