Fourth 'Mission: Impossible' Will Shoot In Dubai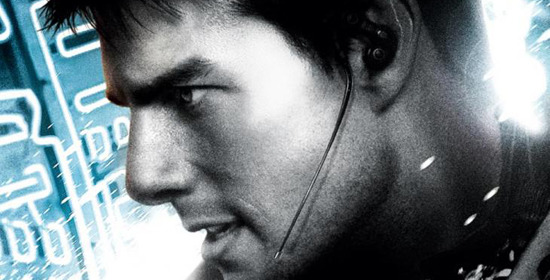 Briefly: A few weeks of the shooting schedule for the fourth Mission: Impossible film will take place in Dubai, the emirate's media office said today. "The latest installment of the globally renowned action thriller 'Mission: Impossible,' starring Tom Cruise, will be filmed in Dubai within the coming few weeks," the office announced. Note that the film is still being referred to as the latest installment of the franchise — there's no final title at this point.
The media office also says that location shooting will go on longer in Dubai than in other cities that will host the production over the next few months, with the Dubai schedule reportedly set at three weeks or more.
Brad Bird is directing Tom Cruise, Jeremy Renner, Paula Patton, Vladimir Mashkov, Ving Rhames, Simon Pegg and Michael Nyqvist in this fourth film in the series. The scheduled release date is December 16, 2011. [ComingSoon]