Steven Soderbergh's 'Haywire' Reportedly Leaves LionsGate, Lands At Overture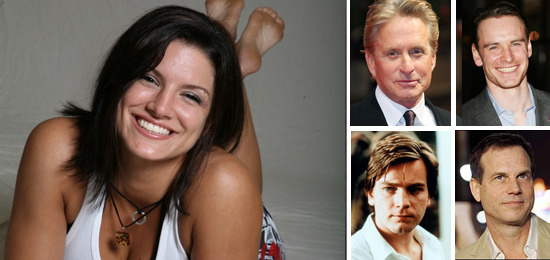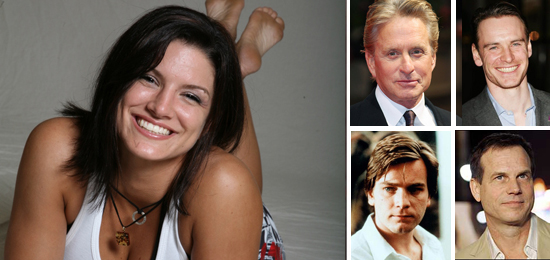 Update: I've spoken with a rep at Overture, who denies that there is any story here.
Not a huge piece of info here, but there's a report from The Playlist that Steven Soderbergh's film Haywire (formerly Knockout) is leaving LionsGate for Overture. Ryan Kavanaugh produced the film and now owns Overture, which he picked up not long ago when the distributor was close to failing. So there's a connection there; while we don't know all the reasons the switch would be made, the Kavanaugh link isn't insignificant.
The result of this switch that matters most to us the a change in release date, from the planned January 2011 date to something in early spring — end of March or beginning of April 2011. Have to wonder what this means for the release pattern and marketing of the film, as Overture, even with Kavanaugh behind it, has a more limited reach than LionsGate.
Much better, The Playlist also reports that we could soon be seeing a Haywaire poster by excellent designer Neil Kellerhouse (The Social Network, several Criterion DVD covers) and that there's a plan to drop one of the film's fight scenes online, showing the physical prowess of star Gina Carano.
Haywire has a magnificent supporting cast: Ewan McGregor, Michael Douglas, Michael Fassbender, Channing Tatum, Antonio Banderas, Michael Angarano, Mathieu Kassovitz and Bill Paxton.
In the film Carano plays a black ops soldier who is betrayed during a mission, but survives to seek revenge. Lem Dobbs (The Limey) wrote the script, in which the cast listed above play a variety of friendly and antagonistic roles, from members of Carano's team to her betrayers and higher-ups.