Olivia Wilde Joins Ryan Reynolds And Jason Bateman In 'The Change Up'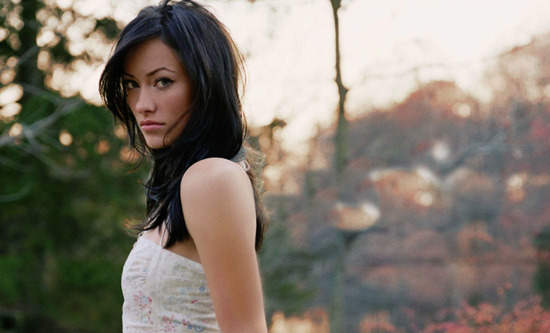 We haven't heard anything serious about The Change-Up since March. It is a body-switching comedy to be directed by David Dobkin (Wedding Crashers) with Ryan Reynolds and Jason Bateman as the guys who switch meat suits to comedic effect. Now there's a leading lady: the increasingly in-demand Olivia Wilde.
Deadline says that Wilde will be a law firm co-worker of Jason Bateman's, and the catalyst for the body switch he makes with his slacker best friend, Ryan Reynolds. How do they make the switch? Not important, at least not now.
We'll see Wilde often in the next year: in addition to her role on House, she's the female lead in Tron Legacy, has a part in The Next Three Days, shows up in the satire Butter, and will play a pivotal role in the Jon Favreau movie Cowboys and Aliens.
And to switch gears to Ryan Reynolds, about whom we seem to be writing several stories per day, there's another bit of news. Reynolds is going back to TV, but only as a producer. NBC picked up Mayors of Casterbridge, a comedy written by Craig Doyle that has Reynolds as exec producer. The description of the show so far is "Old School meets Gran Torino," if you can decipher that.
If not, here's more: it's about "four elder statesmen of a classic American neighborhood who have their community threatened by a young upstart determined on making Casterbridge just another homogenized tract home complex. These four men band together to restore their neighborhood to its glory days, while helping each other take on the new challenges in their life.?"
Reynolds says the show "aims to spotlight the less explored sexagenarian in all his vitality, rage, corrosive wit and bottomless immaturity." Which, actually, I can totally get behind. [Deadline]