M. Night Shyamalan-Produced 'Twelve Strangers' Is Now 'Reincarnate'; Daniel Stamm Confirmed To Direct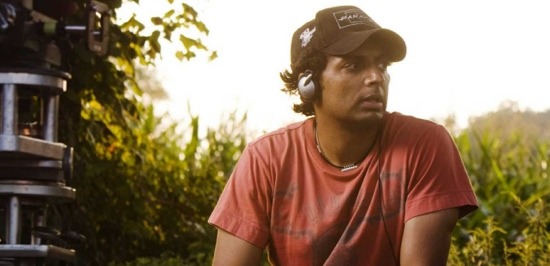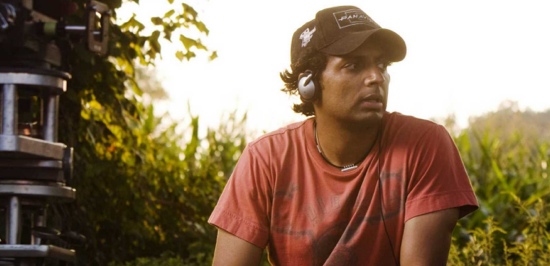 Briefly: M Night Shyamalan and Media Rights Capital are moving full speed ahead with the 'Night Chronicles' series, audience laughter at trailers for Devil be damned. (And, honestly, I half expect the people that see Devil to come away liking it. But we'll find out soon enough.) A while back, Buried screenwriter Chris Sparling was hired to write the second Night Chronicles film, Twelve Strangers.
The name of the film has now been changed; it will go out under the title Reincarnate, according to Deadline. The same report also confirms the hire of The Last Exorcism director Daniel Stamm to helm the picture. No other info is available, including casting. The film won't shoot until next year, so the cast info will be a couple months off.
Other than the title, it doesn't sound like much has changed. The logline remains "While deciding the fate of an accused murderer, a jury is haunted by supernatural forces that hold the key to the case." Meanwhile, the Night Chronicles film I'm more curious to hear about is the third, which will supposedly be based on some major story point and/or character originally devised for Unbreakable 2.