Roger Ebert Announces New Movie Review Show, 'Roger Ebert Presents At The Movies,' With Christy Lemire And Elvis Mitchell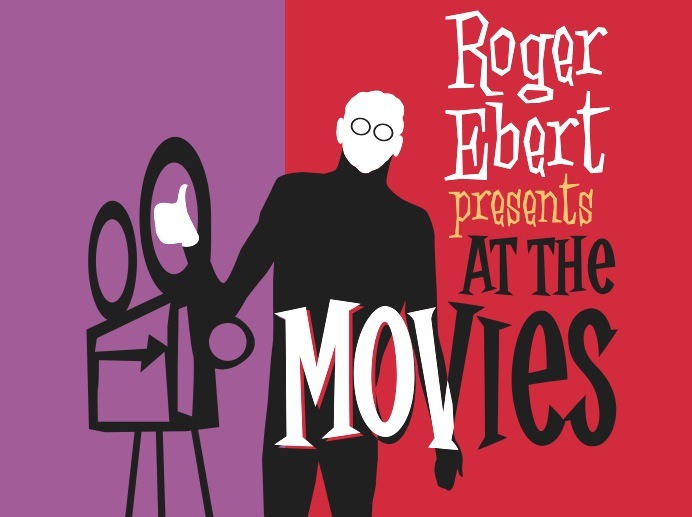 Roger Ebert and Gene Siskel defined the televised movie review, so in the wake of the demise of the last version of At the Movies, it is wonderful and appropriate that Ebert is bringing At the Movies back to television. Even better, Roger Ebert Presents: At the Movies will go back to the show's original home: public television. Hopefully that will ease off some of the pressure that caused the cancellation of the most recent incarnation, which featured AO Scott and Michael Phillips.Roger Ebert Presents: At the Movies launches in January 2011. All the details are after the break.
Ebert announced the new show this morning when he ran the following release on his blog. The hosts will be Christy Lemire and Elvis Mitchell; I'm not the biggest fan of Mitchell's, but I'm very glad to have a film review program back on television. Having it backed by Ebert's name will hopefully give it a boost, but the show's staying power will depend on the appeal and insight of the hosts.
"Roger Ebert Presents At the Movies," a weekly half-hour film review program, was announced today by its producers, Chaz and Roger Ebert. The program continues the 35-year-old run of a reviewing format first introduced by Gene Siskel and Ebert and later by Ebert and Richard Roeper.
It will return to its birthplace, launching nationally on public television with presenting station WTTW Chicago, where it began in 1975 as "Opening Soon at a Theater Near You" and then in 1976 as "Sneak Previews," became the highest rated entertainment show in PBS history. The original format moved into syndication as "At the Movies" in 1982 with Tribune Entertainment and a quarter-century with Buena Vista Television.
The Eberts said the new program will air in January 2011, and in addition to reviewing new movies will expand into coverage of New Media, special segments on classics, on-demand viewing and genres, and an extended website. It will use the copyrighted "Thumbs Up/Thumbs Down"® format made famous by Siskel & Ebert.
The program's principal co-hosts will be Christy Lemire, film critic of The Associated Press, and Elvis Mitchell of National Public Radio. Lemire began reviewing for AP in 1999 and was named its first full-time film critic in 2004. She is a Los Angeles native with a mother who loved Fellini and a father who loved Bogart. Mitchell is a former film critic for The New York Times and a contributor to NPR. He hosted the highly-regarded "Black List" series on TCM, a series of living portraits with prominent African Americans of many backgrounds. Regular contributors and occasional co-hosts will be Kim Morgan of Los Angeles and Omar Moore of San Francisco, both respected and popular film bloggers.
"This is the rebirth of a dream," said Ebert, who partnered in recent years with Richard Roeper before cancer robbed him of the ability to speak. He said he will act as co-producer and employ a computer voice to appear on every episode with segments titled Roger's Office devoted to classic, overlooked and new films. He will not debate with the two co-hosts, he said: "They'll be awarding the Thumbs, and you can't have three Thumbs."