Keanu Reeves In Indie Drama 'Generation Um'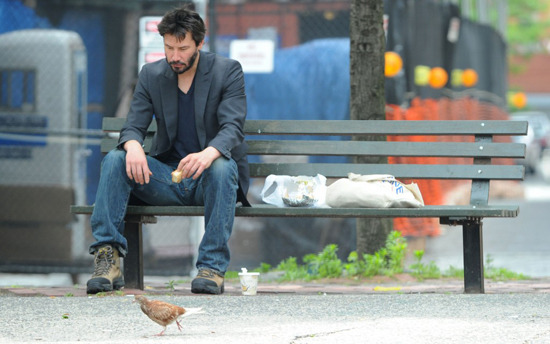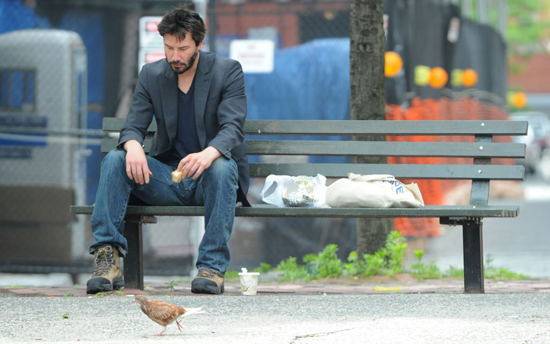 Nicolas Chartier, the producer of The Hurt Locker who made waves last Oscar season when he was barred from the ceremony after sending a few emails urging people to vote for The Hurt Locker, is producing a new indie drama starring Keanu Reeves. The title is the not terribly convincing Generation Um.Mark L. Mann directs Reeves alongside Bojana Novakovic (Devil) and Adelaide Clemens, and Variety says the story follows "a day in the life of Reeves' character and his two cohorts as they live life on the fringe, immersed in sex, drugs and indecision. As they navigate their daily routine of bars and crowds, they embark on a path of self-discovery."
The basics aren't much more compelling than the title, but I could probably watch an hour of Bojana Novakovic and Adelaide Clemens engaged in a life of 'sex, drugs and indecision.'
The film will be part of the emerging pre-sale marketplace at the Toronto Film Festival, and could benefit from the fact that Reeves is also starring at the fest in Henry's Crime, a film he also produced. Other films being pre-sold at TIFF include Dredd (recently retitled from Judge Dredd) and  Barry Levinson's The Bay, formerly called (or referred to as) Isopod.