Japanese Tron Legacy Poster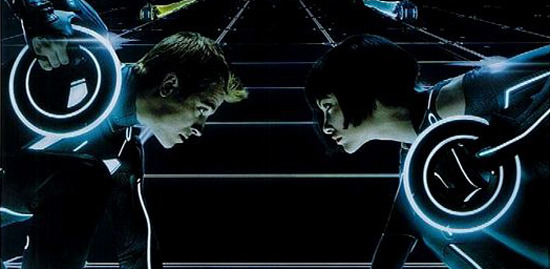 Briefly: Not anything wildly new here, but there's something seemingly appropriate and neat about the Tron logo rendered in Japanese katakana as part of this poster for Tron Legacy.
And the design of this poster is kind of wonderfully old-school — it looks like it could easily be a poster for a film made twenty or thirty years ago, minus the obviously current suits and discs held in the foreground. But as we head in to a long, likely news-free weekend and the end of summer 2010, there are worse things to take a look at.
See the full-size image after the break.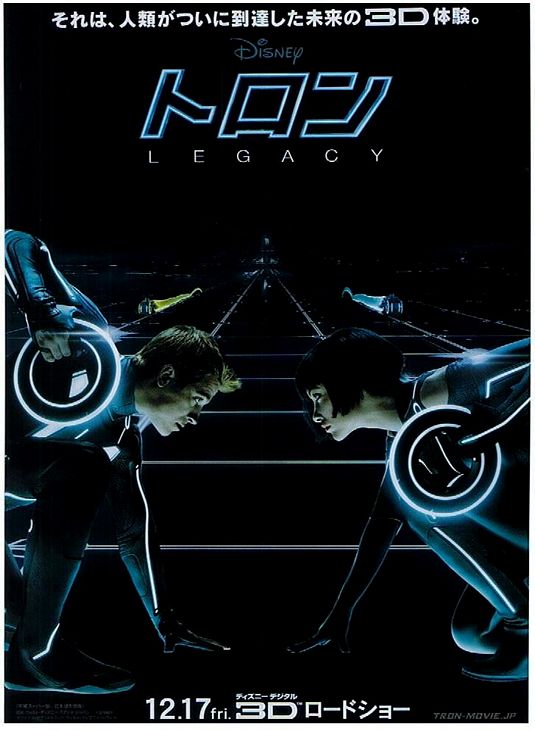 [IMP Awards via FirstShowing]