A Cast Of Victims Comes Together For 'Shark Night 3-D'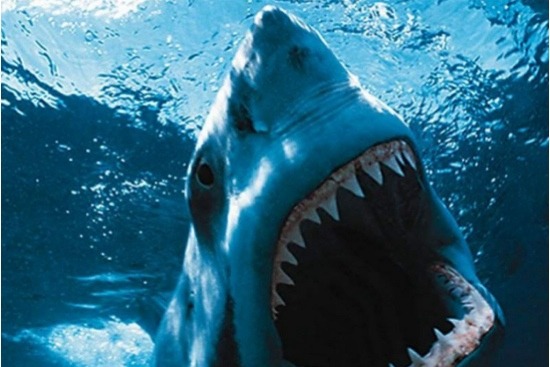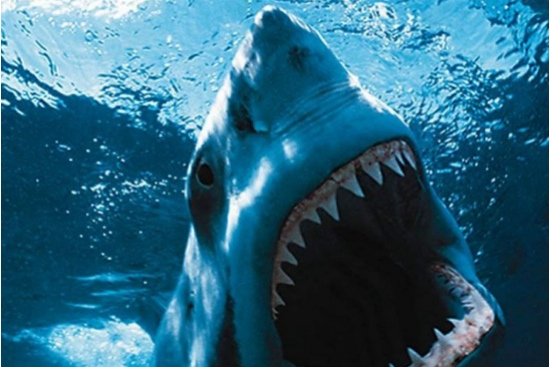 Piranha 3D not enough for you? Is a forthcoming sequel to that movie still not enough for you? Then how about Shark Night 3-D, which, despite what one might hope at first glance, is not a big-screen effort from the folks behind Shark Week at the Discovery Channel?
We've talked about this one before, as it is from director David Ellis (the even-numbered Final Destination films and Snakes on a Plane) and writers Jesse Studenberg and Will Hayes. And now we've got the first four cast members who'll get chomped up by a big finned beast in 3D.
THR offers up the info, saying that Sinqua Walls, Chris Carmack, Alyssa Diaz and Joel David Moore are all going to be part of the story in which "seven men and women who spend a weekend at a lake house in Louisiana's Gulf area. When their vacation quickly becomes a nightmare of hellish shark attacks, unheard of in freshwater lakes, they soon discover that the sharks are part of a sick, greedy plan on the part of several locals."
Here's the casting breakdown, per THR:
Walls is playing a Tulane University linebacker with plans on marrying his college sweetheart.
Diaz is the sweetheart to Walls' character.
Carmack is the ex-boyfriend of the female lead, still uncast, who was scarred in a boating accident.
Moore is providing the comic relief as a socially awkward guy who fancies himself a young Brad Pitt.
They'll all be potential targets for the film's animatronic sharks, which will be created by Walt Conti. He's responsible for the sharks in Deep Blue Sea (just out on blu-ray!), the supersized snake in Anaconda and the whales in the Free Willy movies.
This is the sort of movie I should love, and if I dig it up on VHS after it was made in 1985, I expect it would have more of a chance. And Piranha 3D had just enough blood and boobs that I could enjoy it in the moment, but what are the chances that Shark Night is really going to work? Let's hope for the best, especially since it's been pegged as "Jaws for the 3D Generation," but what are the odds?