Movie Trailer #3: Gareth Edwards' 'Monsters'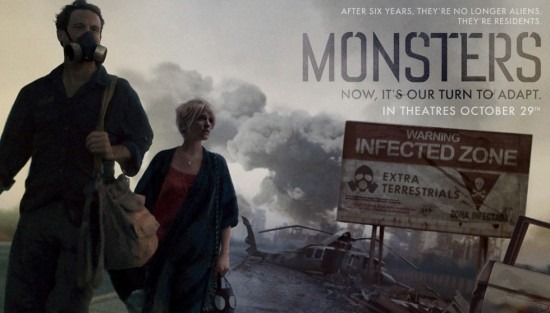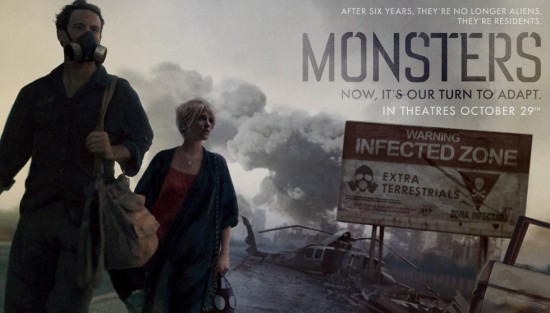 We've already seen at least two trailers for the festival hit Monsters, directed by Gareth Edwards. Now there's a new green-band trailer, which can be seen after the break.
This one (for now) is only available on Hulu, which means it is meant for, and only accessible by North American audiences. Sorry about that; when there's a YouTube version (soon, I'd expect) we'll embed it.
Six years ago NASA discovered the possibility of alien life within our solar system. A probe was launched to collect samples, but crashed upon re-entry over Central America. Soon after, new life form began to appear and half of Mexico was quarantined as an INFECTED ZONE. Today, the American and Mexican military still struggle to contain "the creatures"...... Our story begins when a US journalist agrees to escort a shaken tourist through the infected zone in Mexico to the safety of the US border.
Magnolia Pictures' genre arm Magnet will release the movie on demand on September 24, then in New York and Los Angeles on October 29th 2010.